A Roadmap for Integrating Cybersecurity
Vijay Bharti of Happiest Minds on Overcoming Limitations of Disjointed Security Solutions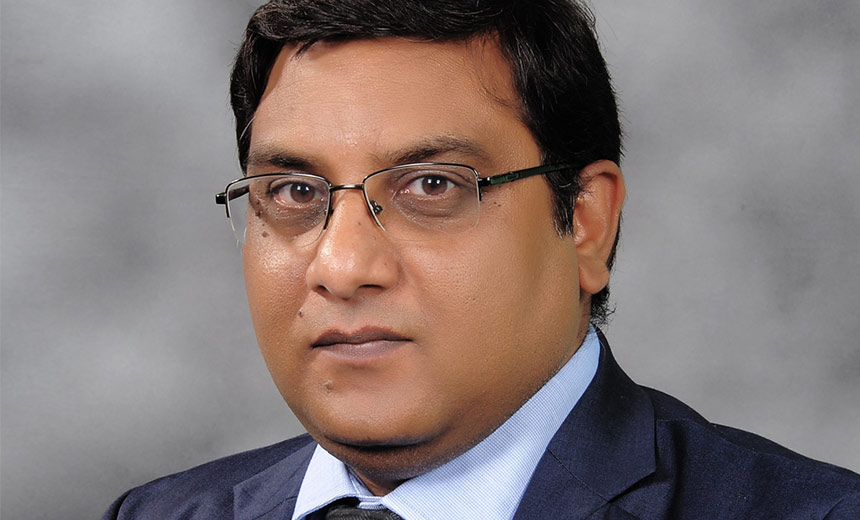 Too many organizations have too many disjointed security controls, says Vijay Bharti of Happiest Minds. What do they need? An integrated cybersecurity approach that includes analytics, machine learning and a higher degree of automation.
Bharti, Vice President and Head of the Security Unit at Happiest Minds, talks about the pressing need for this integrated approach to cybersecurity. The single biggest reason: Just to keep pace with the cybercriminals, whether they be nation-states, organized gangs or hacktivists.
"To me, the biggest concern is that cybercriminals are moving at a much faster pace in terms of being able to launch these attacks," Bharti says. "Versus the industry, which is still trying to gain momentum in terms of how to defend against these attacks."
And it's not that there isn't plenty of information about the criminals and the evolving threats. The challenge is: Organizations simply cannot move as quickly or as nimbly.
"Today, the speed in which an attack can be launched is much faster than the speed of detection and responding to these attacks," Bharti says. "And one of the reasons for that is ... security has not evolved as an integrated approach."
In an interview about creating this integrated approach to cybersecurity, Bharti discusses:
How to create an integration roadmap;
Leveraging analytics and machine learning for enhanced detection;
How to enhance automation and orchestration of security controls.
Vijay Bharti brings in more than 20 years of experience in the area of IT security across multiple domains such as identity and access management, data security, cloud security and infrastructure security. His recent work includes building security operation center frameworks (including people, processes and various SIEM technologies) where he is working on building an integrated view of security and ways of leveraging advanced analytics and big data innovations for cybersecurity.