Governance & Risk Management , Incident & Breach Response , Managed Detection & Response (MDR)
Rise of Security Intelligence Centers
Lockheed Martin's Boison on Why SIC is New Gold Standard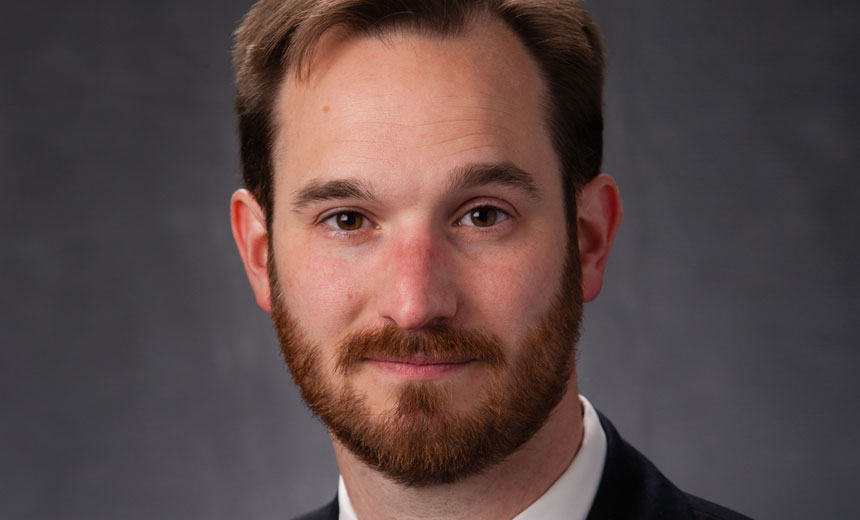 The traditional Security Operations Center is out, and the new Security Intelligence Center is in. Greg Boison of Lockheed Martin tells how security leaders are winning business support for this evolution.
Boison, the Director of Homeland and Cyber Security for Lockheed Martin's Information Systems and Global Solutions, says the SIC is the natural evolution of the SOC.
"The threat has evolved, it's increased, and it's become a game-changer in how we need to approach cybersecurity," he says. The SIC concept developed from Lockheed Martin's own cyber kill chain approach, which has grown into what analysts call intelligence-driven defense.
"What we've been able to do is change the focus of analysts," Boison says. "No longer are analysts eyes-on-glass, waiting for an event to come in and feeling deluged by many, many events. Now what we've been able to do ... is focus those previous analyst resources on the events that truly matter ... and focus on the intelligence analysis behind network defense, not just event monitoring."
In this exclusive interview, Boison discusses:
Why SIC is the new gold standard;
How to present the SIC concept to senior business leaders;
How to initiate the culture change necessary to support SIC.
This is the third in a series of three interviews dedicated to "Selling Security to the Board." Other installments of this series, sponsored by Lockheed Martin, are focused on APT defense and the insider threat.
Boison leads a line of business of approximately 700 employees and subcontractors supporting the Department of Homeland Security. This diverse portfolio includes capabilities in systems integration, software development, enterprise IT, credentialing, biometrics, and cyber security.
Previously, he led Lockheed Martin's Department of Justice and FBI programs and was a lead for the Energy & Environment line of business, where he oversaw program operations, research and development initiatives, and strategic new business captures.