Application Security & Online Fraud , Cloud Security , Digital Identity
Reusable Digital Identities - The Future of Digital Identity
Jumio's Gordon Harrison on Why This Will Replace Current Identity Proofing Tools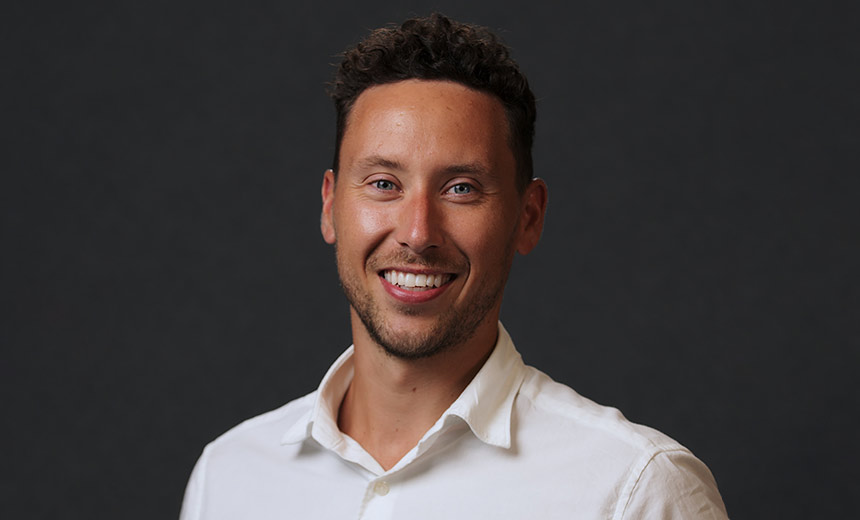 Reusable digital identities are the present and future of cybersecurity, says Gordon Harrison of Jumio. He explains why digital identity techniques are on course to replace existing identity proofing/identity verification tools and systems.
In an interview with Information Security Media Group, Harrison discusses:
The key problem solved by digital identities;
The concept of reusable digital identities;
What happens next to traditional physical identity proofing.
Harrison leads the Digital Identity global business unit at Jumio, where he's responsible for setting and executing the overall GTM strategy. Gordon works with new and strategic clients to advise on how best they can realise their identity issuing ambitions. Having started his career in strategy consulting, Gordon then led the growth of Jumio's sales team across Europe and Emerging Markets. He is passionate about the future of Identity and the value of creating identity ecosystems, to help improve user experience, protect data and reduce fraud.