Fraud Management & Cybercrime , Governance & Risk Management , Next-Generation Technologies & Secure Development
Responding to WannaCry Ransomware Outbreak
CrowdStrike's Adam Meyers on What Can Be Gleaned from Global Attacks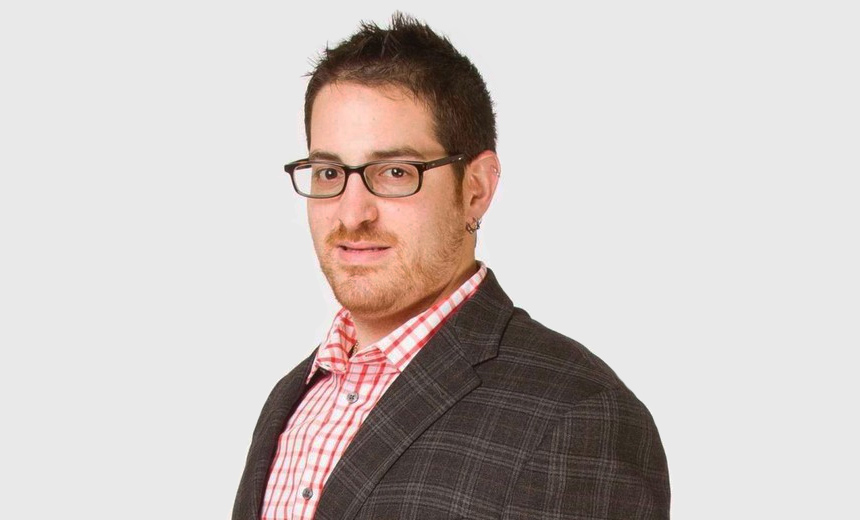 As organizations worldwide rush to mitigate the outbreak of the WannaCry crypto-locking ransomware, Adam Meyers of CrowdStrike shares insights on what researchers have gleaned from the attacks and how organizations should respond.
Meyers says initial indications are that healthcare organizations are being hit hard by WannaCry - but they are hardly alone."It seems to be a widespread campaign, so there's likely lots of different victims," Meyers says in a May 12 interview with Information Security Media Group. "We've seen indications that some of those victims are paying the ransom, and we've seen a couple thousand dollars, as of a few hours ago, transferred to the threat actors."
In an interview about the WannaCry outbreak (see audio link below photo), Meyers discusses:
What we know about the spread of the malware;
What organizations can do - and should have done already - to mitigate their risks;
The significance of this high-profile attack in the ecosystem of crimeware as a service.
Meyers, vice president of intelligence at Crowdstrike, has over a decade of experience within the information security industry. He oversees CrowdStrike's intelligence gathering and cyber-adversarial monitoring activities. Before joining CrowdStrike, he was the director of cybersecurity intelligence at the national products and offerings division of SRA International.