3rd Party Risk Management , Cloud Security , Governance & Risk Management
Reflections on Cloud Strategies & Security
Nominet's Alex Pitigoi on Dallas Roundtable Discussion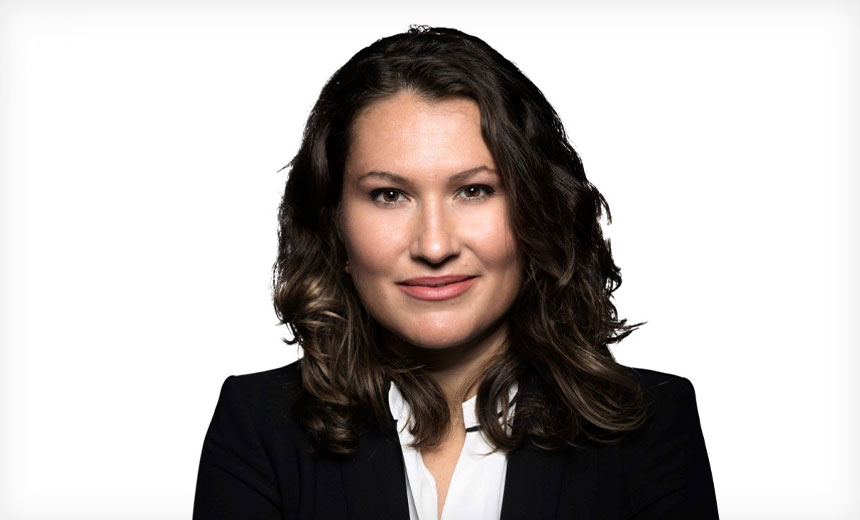 How does one make cloud a prominent part of enterprise security strategy? Is the cloud inherently more secure than on-prem? These were among the discussion points of a recent Dallas executive roundtable. Alex Pitigoi of Nominet shares her takeaways from the event.
Among the points that stood out to Pitigoi, Nominet's head of sales in North America: The role cloud now plays in most organizations.
"I found it interesting that well over 90 percent of global enterprises report using the cloud as a necessary part of the business," she says. "Also interesting to reconfirm that there's a responsible focus around not handing off reins without filling the security gap internally in their transformation initiatives."
In an interview about the Dallas roundtable, Pitigoi discusses:
Key conversation points;
Nominet's interest in cloud strategies;
Benefits to attendees who participate in such events.
Pitigoi is Head of Sales for North America at Nominet. Her technology career began on the business operations side, with experience leading start-up development and extensive Fortune 100 account portfolio growth. She enjoys managing national and international sales forces and leverages sales operations, global compliance, and cyber security client strategy experience across global matrix environments.