Card Not Present Fraud , Enterprise Mobility Management / BYOD , Fraud Management & Cybercrime
Real-Time Transactions, Real-Time Security
VASCO's Will LaSala on Value of Frictionless Authentication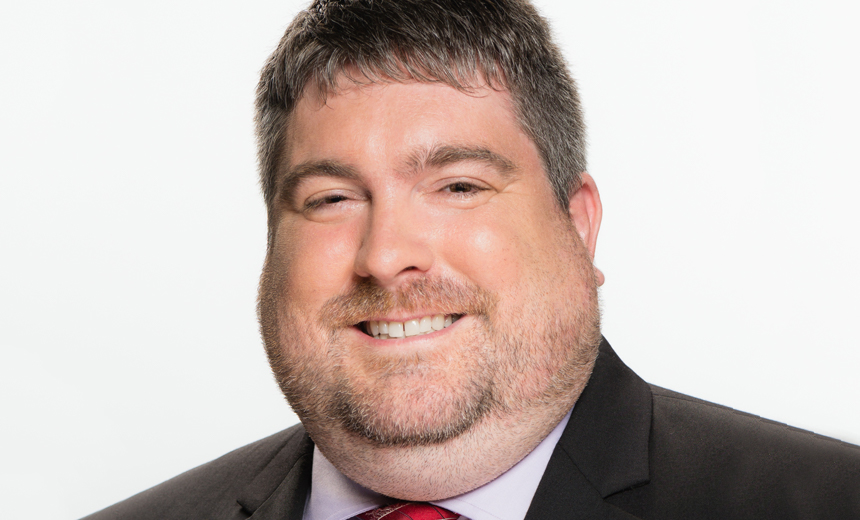 In the age of ubiquitous mobility, customers' expectations have evolved - and so must an organization's approach to authentication and transaction security, says Will LaSala of VASCO Data Security.
But the good news is that users' mobile applications now offer up a plethora of information that can change the dynamics of authentication, says LaSala, VASCO's director of services.
"[Mobile devices] really have a whole lot of information on where you're located, what you're attempting to do - some of them even have biometric components, so we can step up authentication when necessary," LaSala says. "All of these different data components help us determine what type of security is necessary for a specific transaction."
In other words, for the least risky transactions, organizations can apply the least intrusive authentication. For riskier transactions, more stringent techniques can be applied. The goal, LaSala says, is to strive for "frictionless authentication" as much as possible, leveraging data available through mobile apps.
In an interview about frictionless authentication, LaSala discusses:
How ubiquitous mobility changes authentication;
Why mobile users are complacent about security;
The core elements of VASCO's Trusted Identity Platform.
LaSala is the Director of Services @ VASCO North America. He joined the company in 2001 and over the years has been involved in all aspects of product implementation within financial institutions, online gaming and mobile application developers. He also oversees the VASCO professional services group helping banks, enterprises and healthcare providers in North America with custom mobile application security, identity management and two-factor authentication projects. Prior to joining VASCO, he worked as a Sr. Systems Engineer and Developer for a prominent consulting firm in New England. He brings over 20 years of software and cyber security experience.
His research interests are focused around the use of mobile and blue tooth technology to simplify security and improve user experience.
For more information about VASCO's Trusted Identity Platform, please visit: www.VASCO.com