Fraud Management & Cybercrime , Governance & Risk Management , Privacy
Ransomware: What We Know and What We Don't Know
Also: Log4j and Vulnerability Disclosure Policies and New US Privacy Laws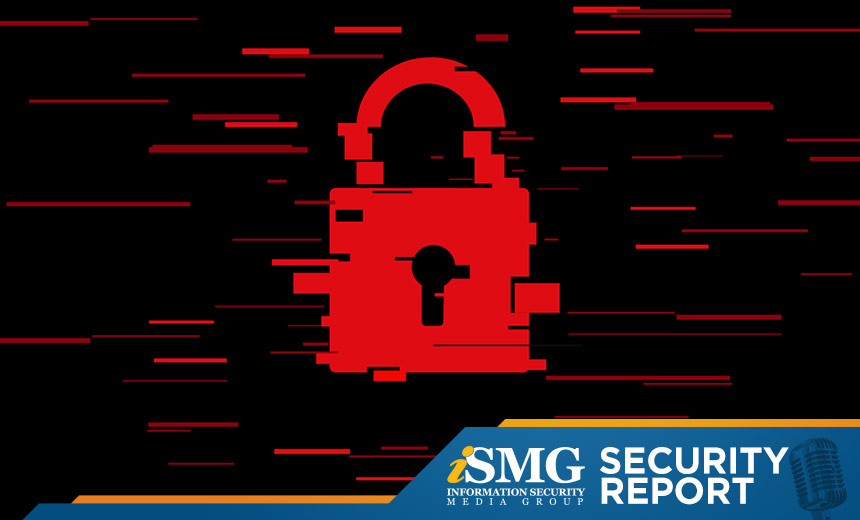 This edition of the ISMG Security Report analyzes the latest ransomware trends from the European Union Agency for Cybersecurity, findings from the first-ever Cyber Safety Review Board on the Log4j incident, and how security and privacy leaders are harmonizing new U.S. privacy laws.
In this report, you'll hear (click on player beneath image to listen):
ISMG's Mathew Schwartz discuss why numerous questions remain difficult to answer when it comes to ransomware attacks;
Grant Schneider of Venable LLP consider the complex issue of governments' vulnerability disclosure policies and the potential implications for national security;
Healthcare CISO Shefali Mookencherry of Edward-Elmhurst Health outline where she is focusing her efforts as compliance becomes increasingly important with the growing number of U.S. state privacy laws.
The ISMG Security Report appears weekly on this and other ISMG websites. Don't miss the July 22 and July 29 editions, which respectively discuss what happened to Russia's cyber war in Ukraine and how Uber covered up a data breach and avoided charges.
Theme music for the ISMG Security Report is by Ithaca Audio under a Creative Commons license.