Governance & Risk Management , Incident & Breach Response , Managed Detection & Response (MDR)
Ransomware: Key Elements of Response
Trend Micro's Eduardo Cabrera Analyzes New Study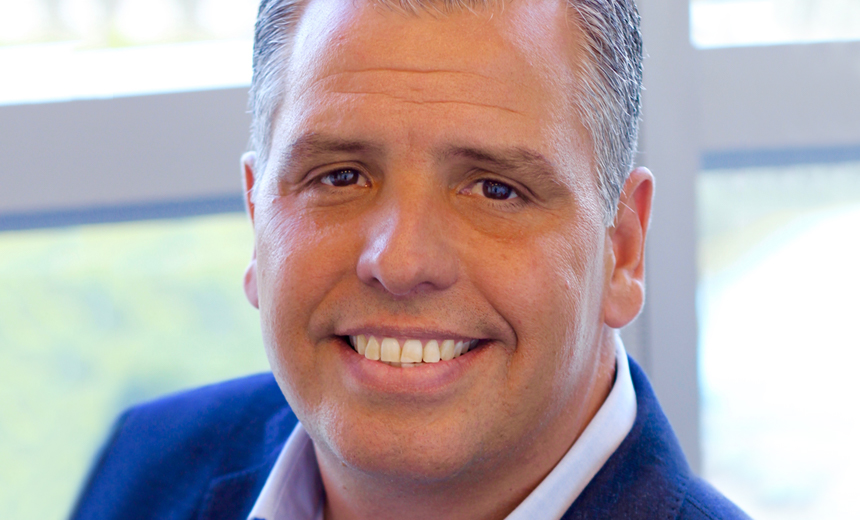 Fifty-nine percent of security leaders believe their current ransomware defenses are above average or superior. And yet 53 percent also say they have been victim of ransomware attacks in the past year.
This is but one of the results of the recently-concluded Ransomware Response Study.
Aimed at determining how prepared organizations are for a ransomware attack, the survey finds that their biggest vulnerability is the susceptibility of their own employees. And while 77 percent say they have never paid ransom in response to such an attack, 54 percent also say that although paying ransom is generally a bad idea ... sometimes it's the easiest way to restore business.
Eduardo Cabrera, Chief Cybersecurity Officer at survey sponsor Trend Micro, finds the survey results validating of what he currently sees in the field.
"We've seen a marked increase in the amount of ransomware attacks, but also have seen some differences across sectors," Cabrera says. "One of the biggest validation points to highlight is that we see the biggest impact [on organizations] to be business disruption. [Ransomware] is quite different from your traditional type of cyberattack ... this type of attack is immediate and really has high consequences for organizations."
In an interview about the survey results - and how to use them -Cabrera, discusses:
Ransomware attack vectors and frequency;
Current holes in ransomware defenses;
How attacks are likely to evolve in 2017.
Cabrera is responsible for analyzing emerging cyber threats to develop innovative and resilient enterprise risk management strategies for Fortune 500 clients and strategic partners. Before joining Trend Micro, he was a 20-year veteran and former CISO of the United States Secret Service with experience leading information security, cyber investigative, and protective programs in support of the Secret Service integrated mission.
He started his career investigating transnational cyber criminal groups targeting the financial and retail sectors. He proudly served on the Presidential Protective Division for President George W. Bush before transitioning to lead cyber forensic operations in support of Secret Service large-scale data breach investigations. He served as the Secret Service Strategic Advisor to the DHS National Cybersecurity & Communications Integration Center (NCCIC) where he led an interagency effort to share real-time actionable threat intelligence with Information Sharing and Analysis Organizations (ISAO) and critical infrastructure partners.