Next-Generation Technologies & Secure Development
Ransomware: The Best Defense
Barracuda's Goodall on True Impact of Ransomware Attacks and How to Respond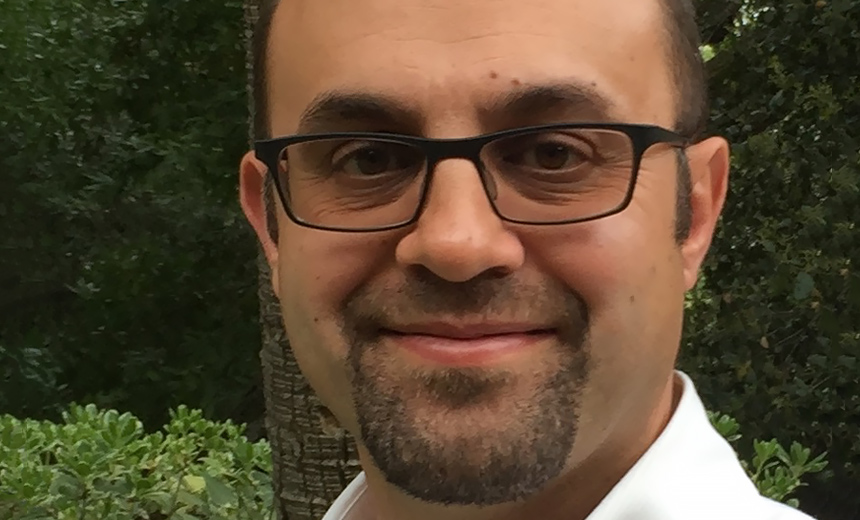 Ransomware is on its way to becoming a $1 billion industry, by some estimates, and possibly 50 percent of enterprises have dealt with it so far. Darius Goodall of Barracuda discusses the best way to defend against the newest strains.
If the 50 percent estimate is even close to accurate, it is frightening, says Goodall, who is Director of Security Product Marketing at Barracuda. "But as much as that statistic is scary, it's even more scary because it shows how people are not dealing with [ransomware]."
In an interview about ransomware defense, Goodall discusses:
Drivers behind ransomware growth;
True business costs of a ransomware outbreak;
Effective solutions for ransomware response.
Goodall is a veteran of the network industry, with more than 21 years of experience in networking products, enterprise marketing and business development. He is currently director of product marketing for security at Barracuda Networks. Before joining Barracuda, he served as head of networking alliances and DevOps at Dell Networking and prior to that he was director of solutions architecture and innovation at Extreme Networks.