Cloud Access Security Brokers (CASB) , Cloud Security , Next-Generation Technologies & Secure Development
Put Those Cloud Security Objections to Rest
Zscaler's Bil Harmer Makes the Case for Moving to the Cloud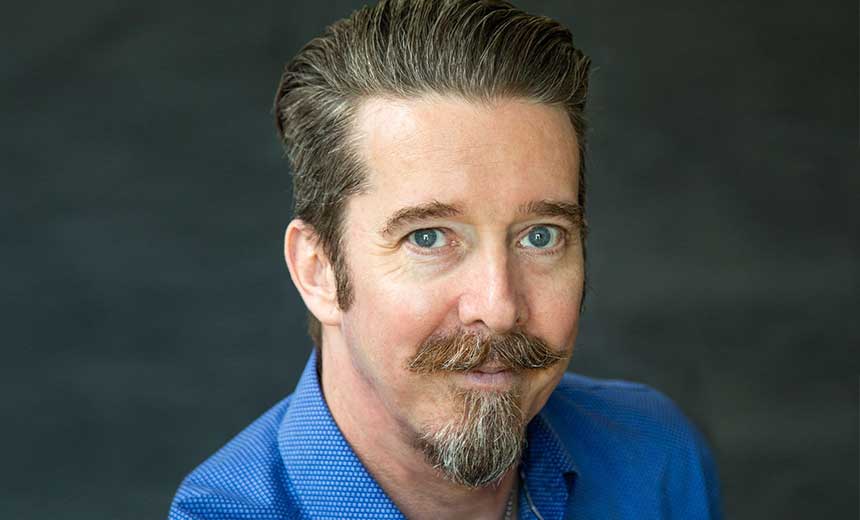 In the wake of digital transformation, there remain some organizations that - for security reasons - resist the temptation to move to the cloud. What are their objections? Zscaler's Bil Harmer addresses these, as well as the critical questions security leaders should ask of cloud service providers.
Harmer, CISO of the Americas for Zscaler, says the cloud is a game-changer in terms of making security leaders shift their focus from thinking about security as an exercise in protecting solely what they have on-premises.
"Security leaders really need to take that mental step back and say 'how do I adapt to the new environment and avoid the idea of I'm going to make the vendor work within my confine,' because that's just a recipe for disaster," Harmer says.
In an interview about cloud security, Harmer discusses:
Why some security leaders still hold out against the cloud;
Critical steps to initiate the transition;
Essential questions to ask of cloud service providers.
Harmer has been in the IT industry for 30 years. He has been at the forefront of the Internet since 1995 and his work in security began in 1998. He has led security for startups, Government and well established financial institutions. In 2007 he pioneered the use of the SAS70 coupled with ISO to create a trusted security audit methodology used by the SaaS industry until the introduction of the SOC2. He has presented on security and privacy in Canada, Europe and the US at conferences such as RSA, ISSA, GrrCon and the Cloud Security Alliance. His vision and technical abilities have been used on advisory boards for Adallom, Trust Science, ShieldX, Resolve and Integris. He has served as Chief Security Officer for GoodData, VP Security & Global Privacy Officer for the Cloud Division of SAP and now serves as the Americas CISO for Zscaler.