Access Management , Advanced SOC Operations / CSOC , Anti-Money Laundering (AML)
Preparing an Omnichannel Anti-Fraud Strategy
Sutherland, White of LexisNexis Risk Solutions on How to Secure "Digital First"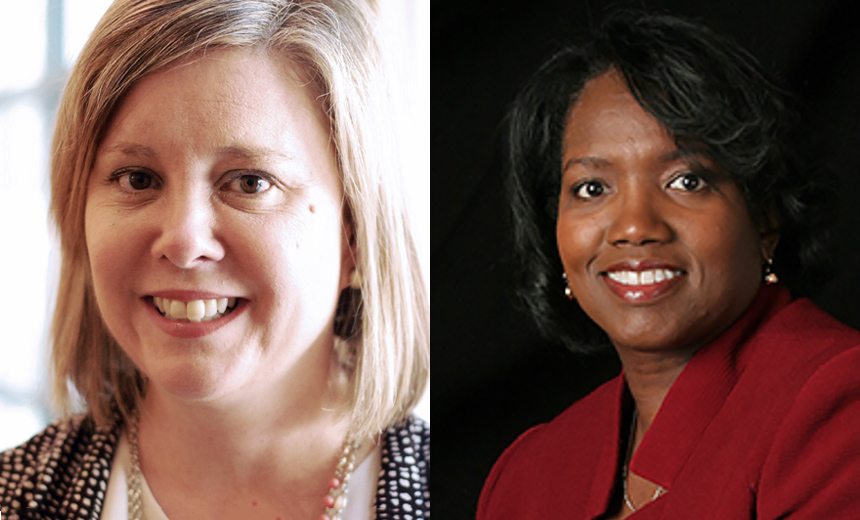 Many banking institutions boast of being "digital first" and enabling "omnichannel banking." But are they fully aware of the new fraud risks they also are inviting? Kimberly Sutherland and Kimberly White of LexisNexis Risk Solutions discuss how to mitigate omnichannel fraud.
Sutherland is Senior Director, Fraud and Identity Management, while White is Market Planning Director at LexisNexis Risk Solutions. In this exclusive interview, they describe why "omnichannel" is not just a banking issue.
"We hear the need for omnichannel across almost all forms of financial services, retail, communications, even healthcare," Sutherland says. "What it boils down to is that we're living now in an environment where companies are interacting with their consumers across multiple in-person and remote touch points."
And so, too, they point out, are the fraudsters.
In an interview about omnichannel fraud, Sutherland and White discuss:
What omnichannel banking really means;
How many institutions are overlooking new fraud risks;
The foundational elements of an omnichannel anti-fraud strategy.
Sutherland is responsible for identifying and guiding LexisNexis Risk Solutions technology response to the constantly evolving market needs for identity proofing and authentication in commercial and government organizations.
White is responsible for strategic development and guides product planning for the identity verification and authentication tools available for commercial and government markets.