Incident & Breach Response , Security Operations
Podcast: Detect & Contain a Breach before Damage is Done
Secureworks' Tony Kirtley on the Art of Detecting & Containing a Breach With IR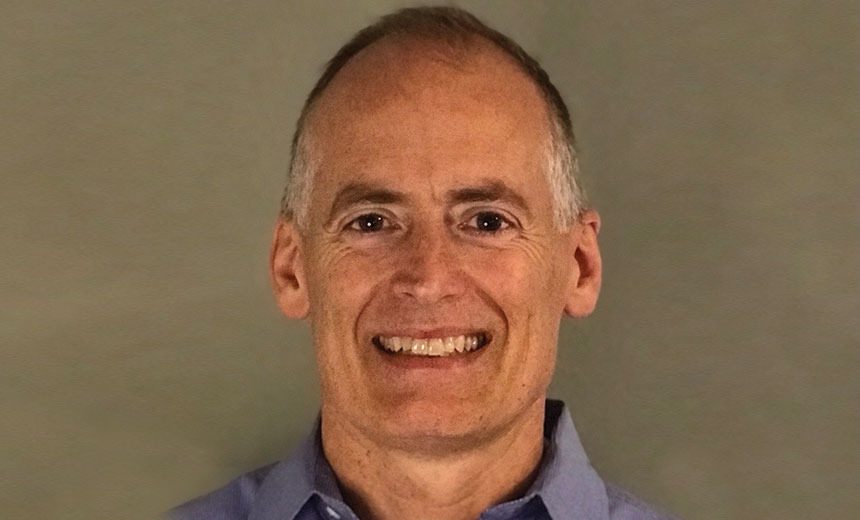 In this podcast, Tony Kirtley, director of incident command at Secureworks, discusses how incident response helps with the art of detecting and containing a breach before damage is done, how organizations can minimize the impact of a breach when one occurs, and more.
Kirtley has more than 21 years of experience in information security. He has built and led cybersecurity incident response teams for Fortune 500 companies in the private sector and the U.S. military. In 2018, he became Secureworks' first incident commander, focused on managing major cybersecurity incidents for its customers. He has since led the response to many data breach and ransomware incidents for large and small customers.
Listen to this podcast to learn best practices and even speak to a Secureworks incident response expert about your questions.