Critical Infrastructure Security , Governance & Risk Management , Operational Technology (OT)
OT Security: Has the Industry Made Progress?
Expert Discusses Putting the Latest Security Practices Into the OT Environment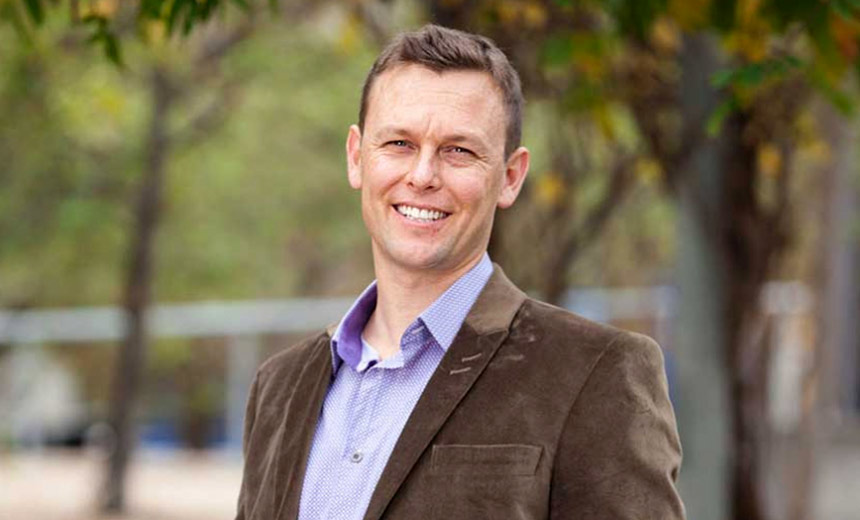 OT security has been at the center of the security conversation ever since last year's Colonial Pipeline ransomware attack. Scott Flower, the founder of Pareto Cyber and a former global intelligence officer at FS-ISAC, discusses the challenges in OT security and where the industry needs to go.
"We are the person chasing the ambulance at the moment. Whether it is manufacturing, energy, or water - many of these verticals are scratching their heads trying to conceptualize the range of security issues that we face and what we need to do about them," Flower says.
In an audio interview with Information Security Media Group, Flower also discusses:
Who is the owner of OT security;
How to put the latest security practices in place in an OT environment;
The role of automation in OT security.
Flower is the founder of Pareto Cyber, a cybersecurity consulting firm for OT. Prior to that, he was a global intelligence officer at FS-ISAC in the Asia-Pacific region. He has been based in Singapore over the last decade and his most recent role was leading the largest cyberthreat fusion analysis cell in the Asia-Pacific region, protecting the global financial sector. Before that, he worked in senior positions in international security research and intelligence analysis in government, academia and the private sector.