Governance & Risk Management , Privacy , Training & Security Leadership
Ongoing Issues With Security, Privacy, Complexity
'The Privacy Professor' on Solutions and the Need for Education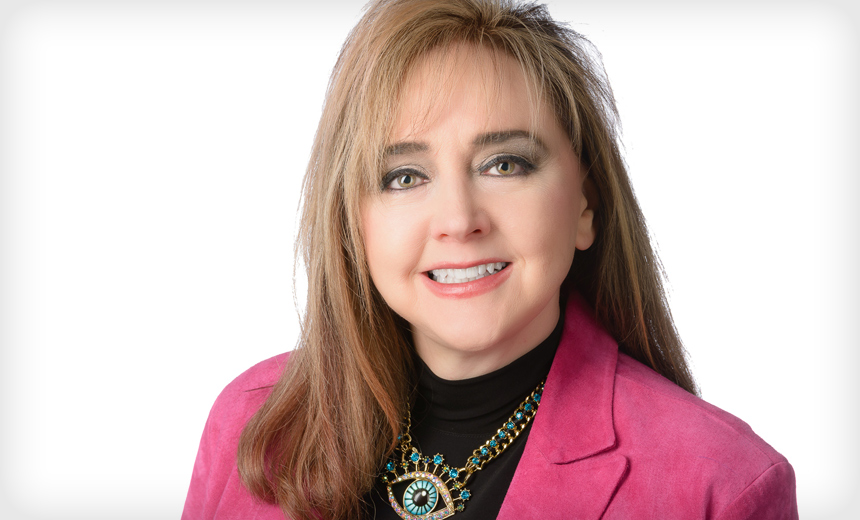 Rebecca Herold, host of the radio podcast show "Data Security and Privacy with the Privacy Professor," weighs in on the state of cybersecurity and privacy education and gives her recommendations on how to remedy the many issues the security community faces today.
"Making sure that the entire population is educated about cybersecurity and privacy as well is absolutely necessary to improve the very vulnerable state of our networks, systems, applications and data," she says.
In this episode of "Cybersecurity Unplugged," Herold discusses:
How to incorporate the topics of cybersecurity and privacy into the public school curriculum;
How to balance the need for privacy with the need for security;
Predictions for the future of medical device security.
Herold is CEO and co-founder of Privacy & Security Brainiacs. She's also a Ponemon Institute fellow and the CEO and founder of Rebecca Herold LLC, a cloud-based privacy and security firm. She is currently finishing her 20th book on information security and privacy.