Incident & Breach Response , ISMG Security Report , Managed Detection & Response (MDR)
Obama Sees Need to Improve Federal Government IT Security
Audio Report: ISMG Editors Analyze Cybersecurity Developments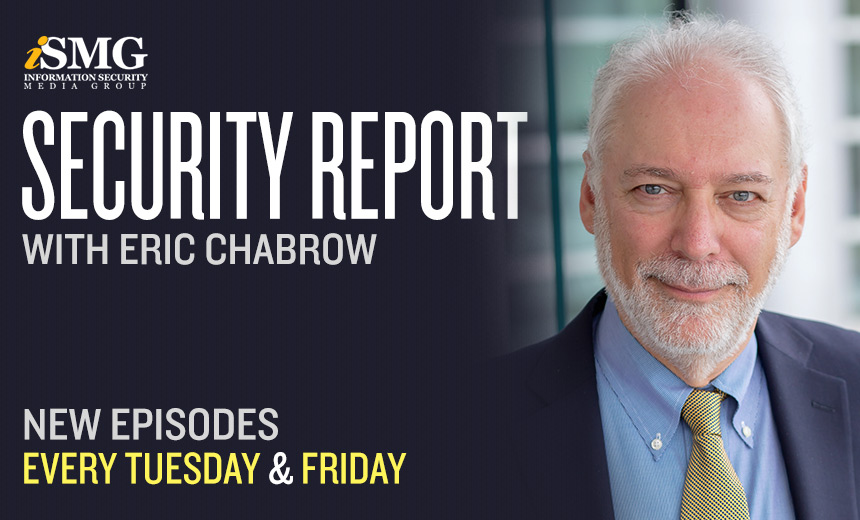 In the wake of the controversy over Hillary Clinton's use of private email servers, President Obama voices his concerns about the state of federal government IT security in this edition of the ISMG Security Report.
You'll also hear:
The ISMG Security Report appears on this and other ISMG websites on Tuesdays and Fridays. Be sure to check out our July 5 and July 8 reports, which respectively analyze the latest victim of hackers making fraudulent SWIFT transfers and the fierce battle between endpoint protection product makers. The next ISMG Security Report will be posted Friday, July 15.
Theme music for the ISMG Security Report by Ithaca Audio under Creative Commons license.