Encryption & Key Management , Governance & Risk Management , Next-Generation Technologies & Secure Development
Is Obama Calling for Encryption Bypass?
Audio Report: Deconstructing President's Call for Government, High-Tech Firms to Collaborate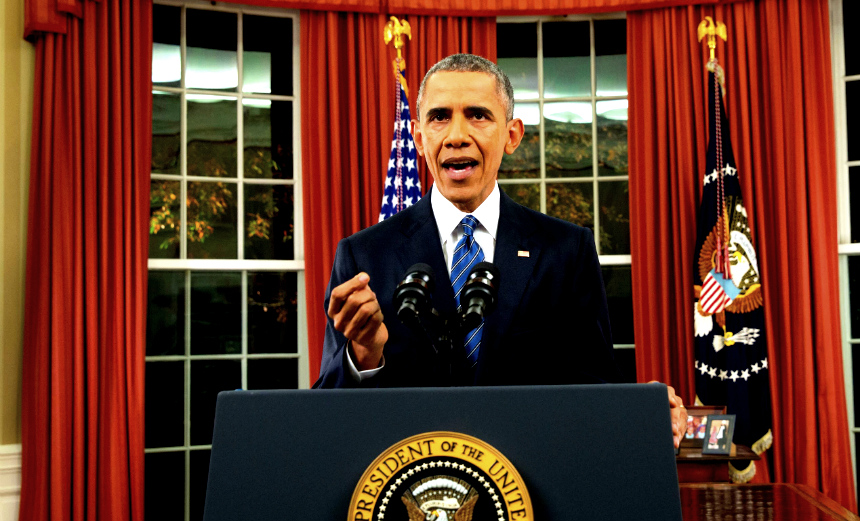 President Obama's Oval Office remarks Sunday urging "high-tech and law enforcement leaders to make it harder for terrorists to use technology to escape from justice" are being interpreted by some to mean that government and Silicon Valley should collaborate to provide authorities with a backdoor to circumvent encryption on devices used by terrorists (see Obama Stokes Crypto Debate).
"The technology companies, the government, we're going to have to get together because if, in fact, our intelligence community cannot see what's going on, cannot understand the communications, then we're operating in the dark," Ohio Gov. John Kasich, a candidate for the Republican presidential nomination, said on CNN.
In this audio report, you'll hear:
Candidates Kasich and Democrat Hillary Clinton and Republican Rand Paul discuss the need for such collaboration and to balance security against future terrorist attacks and Americans' civil liberties;
Cryptographer Bruce Schneier explain why experts feel it's technically infeasible to create a system to circumvent encryption that could be accessible only by law enforcement and not terrorists and criminals; and
Private-sector experts Samuel Visner of ICF International and Chris Pierson of Viewpost explain the methods the government and high-tech businesses could take in developing ways to get better intelligence from communications platforms used by terrorists.
"There are a number of things that can be gained or gleaned from technology and government partnerships that do not disclose the contents of the communications and do not necessitate the backdoors or secrecies for encryption," Pierson says.