Multi-factor & Risk-based Authentication , Security Operations
Why Not MFA?
WatchGuard's Nachreiner and Laliberte on Overcoming Objections to Multi-factor Authentication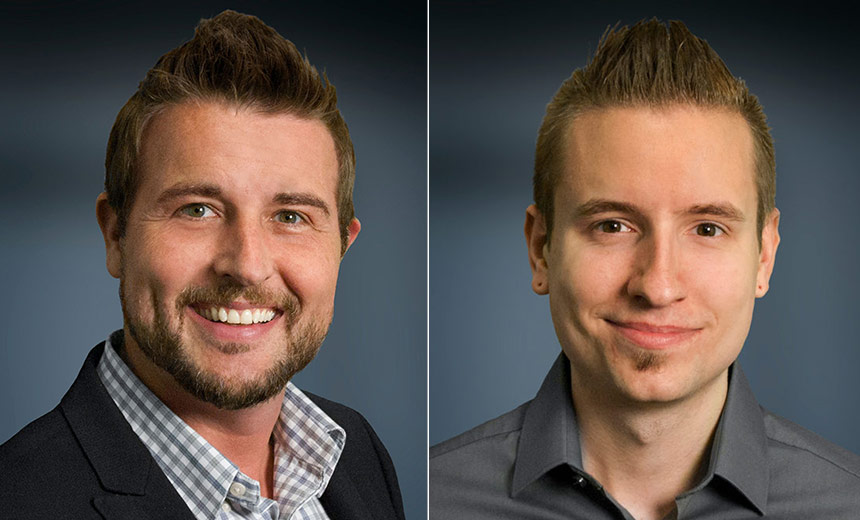 In cybersecurity circles, multi-factor authentication today is considered table stakes. Yet, many organizations and users are hesitant to embrace MFA because of friction or other concerns. Corey Nachreiner and Marc Laliberte of WatchGuard Technologies dispel some of the MFA myths.
The biggest issues: costs and friction, says Nachreiner, CTO at WatchGuard. "From a security level, it is table stakes," he says. "Larger enterprises recognize this, and they might already have adopted [MFA] relatively extensively. But as you go to midmarket and especially down to small business, costs and friction really affect them quite a bit more."
In an interview about MFA, Nachreiner and Laliberte discuss:
The enterprise and user objections to MFA;
How to overcome these obstacles;
Best practices for deploying MFA effectively.
Recognized as a thought leader in IT security, Nachreiner spearheads WatchGuard's technology vision and direction. Previously, he was the director of strategy and research at WatchGuard. Nachreiner has operated at the frontline of cyber security for 16 years, and for nearly a decade has been evaluating and making accurate predictions about information security trends.
Laliberte is a Sr. Security Analyst at WatchGuard Technologies. Marc joined the WatchGuard team in 2012. Specializing in networking security technologies, Marc's responsibilities include researching and reporting on modern information security trends.