Blockchain & Cryptocurrency , Card Not Present Fraud , Cybercrime
Norsk Hydro's Ransomware Headache
Also: A Black Hat Hacker's Reformation; the Threat of Cyber Extortion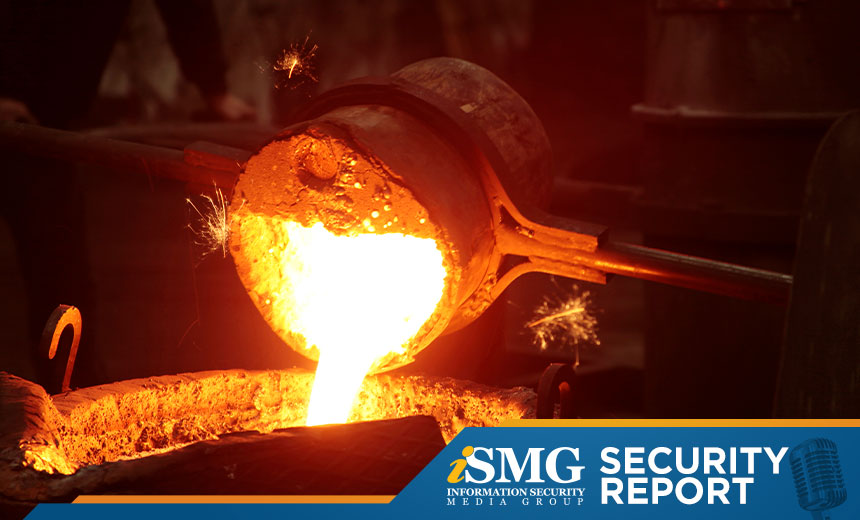 The latest edition of the ISMG Security Report discusses the recent ransomware attack on aluminum giant, Norsk Hydro. Plus, confessions of a former LulzSec and Anonymous hacker, and the growing problem of cyber extortion.
In this report, you'll hear (click on player beneath image to listen):
ISMG's Mathew Schwartz on Norsk Hydro's crypto-locking ransomware attack;
Hector Monsegur, former LulzSec and Anonymous hacktivist, describe his life-changing conversion to white hat hacker;
Ondrej Krehel of LIFARS discuss new cyber extortion attacks and vulnerabilities in blockchain and crypto wallets.
The ISMG Security Report appears on this and other ISMG websites on Fridays. Don't miss the Mar. 8 and Mar. 15 editions, which respectively discuss key themes for the RSA Conference 2019 and the role of 'prosilience' in IoT security.
Theme music for the ISMG Security Report is by Ithaca Audio under a Creative Commons license.