NIST Framework as a Foundation
Trend Micro's Ed Cabrera on Benefits from Embracing the Framework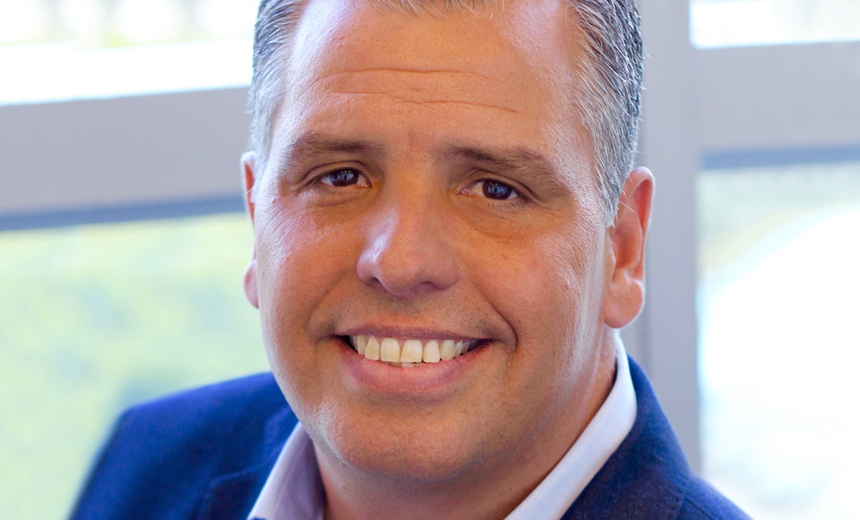 Since its inception the NIST Cybersecurity Framework has been embraced across geographies and sectors. Trend Micro's Ed Cabrera talks about how to maximize the framework as a baseline for improving cybersecurity posture.
For Cabrera, who is chief cybersecurity officer at Trend Micro, it comes down to a fundamental philosophy: Framework first.
"It's incredibly important today, in this dynamic threat environment, that organizations build an elastic cybersecurity strategy that can grow and expand continuously to mitigate that risk they face," Cabrera says. "The framework does exactly that."
In an interview about the NIST cybersecurity framework, Cabrera discusses:
How organizations across sectors are using the framework;
Benefits gained by early adopters;
How Trend Micro employs the framework when working with clients.
For further reading on the framework, please check out Trend Micro's NIST Cybersecurity Framework Series of blogs.
Cabrera is a trusted advisor and a proven cybersecurity leader. He is responsible for analyzing emerging cybersecurity threats to develop innovative and resilient enterprise risk management strategies for Fortune 500 clients and strategic partners. Before joining Trend Micro, he was a 20-year veteran of the United States Secret Service with experience leading information security, cyber investigative, and protective programs in support of the Secret Service integrated mission of protecting the nation's critical infrastructure and its leaders.
Recently, he served as the Secret Service CISO where he was responsible for establishing and maintaining a global information security and data privacy program to protect Secret Service data information assets and systems. He led a team of Information System Security Officers and Compliance Specialists to develop and deploy continuous risk assessment and mitigation programs and policies critical to protecting the Secret Service enterprise.