Governance & Risk Management , ISMG Security Report
New Way to Build Secure Trustworthy Systems
Audio Report: ISMG Editors Analyze the Latest Developments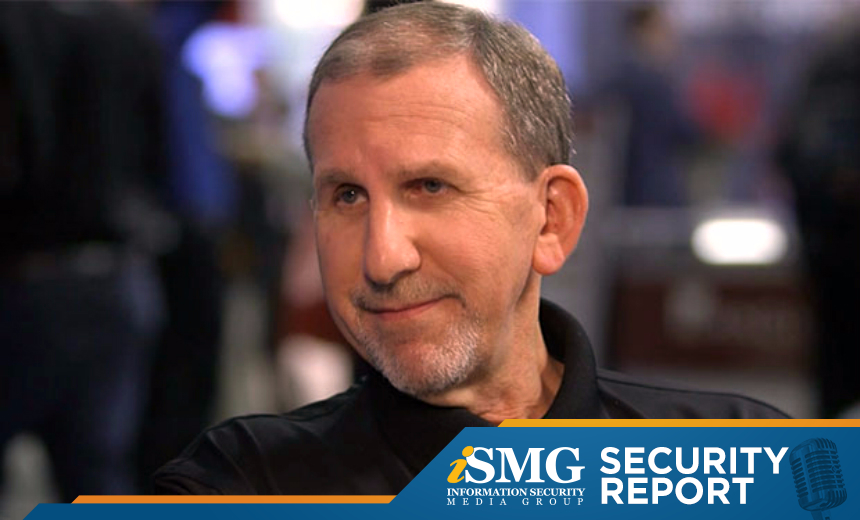 Highlighting the latest ISMG Security Report: National Institute of Standards and Technology's Ron Ross explains how a new approach employing engineering principles can be used to build secure, trustworthy systems.
In the Security Report, you'll also hear:
The ISMG Security Report appears on this and other ISMG websites on Tuesdays and Fridays. Be sure to check out our Nov. 11 and Nov. 15 reports, which respectively analyzed the cybersecurity challenges Donald Trump faces as the 45th president and how the Trump administration will address health IT security and privacy. The next ISMG Security Report will be posted on Tuesday, Nov. 22.
Theme music for the ISMG Security Report is by Ithaca Audio under the Creative Commons license.