Governance & Risk Management , Insider Threat , Next-Generation Technologies & Secure Development
The New Threat Intelligence
ReversingLabs CEO Vuksan on Taking TI Programs to the Next Level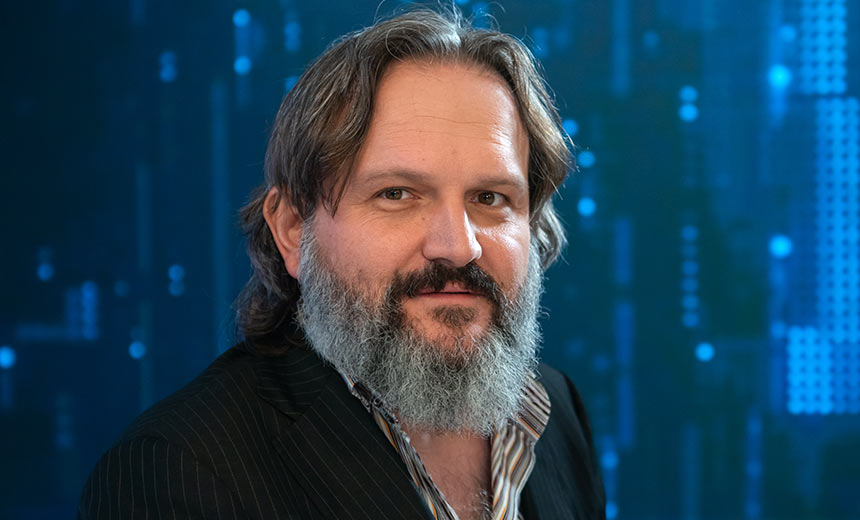 Threat intelligence programs have evolved greatly over the past decade. But Mario Vuksan, CEO of ReversingLabs, says too many organizations are overlooking the value of local intelligence embedded in their own networks. Vuksan talks about maximizing TI resources.
"While programs are spending a ton of time understanding the greater threats and actor landscape, and putting together the contextual system and control data that identifies the threat, our organizations are still missing the most important data that is an important part of their response processes," Vuksan says. "That's deep and detailed information on the actual attack itself."
In an interview about threat intelligence, Vuksan discusses:
What's wrong with traditional ways of approaching TI;
The value of local threat intelligence;
How to take TI programs to the next level.
Vuksan founded ReversingLabs in 2009. He serves as CEO, driving all aspects of the company's strategy, operations and implementation. Vuksan has held senior technical positions at Bit9 (now CarbonBlack), Microsoft, Groove Networks and PictureTel (now Polycom). He is the author of numerous research studies, speaking regularly at FS-ISAC, RSA, Black Hat and other leading security conferences.