Governance & Risk Management , Incident & Breach Response , Security Operations
New Counter-Fraud Strategies for the Insurance industry
Evolving Trends and Solutions from IBM's Brian Banigan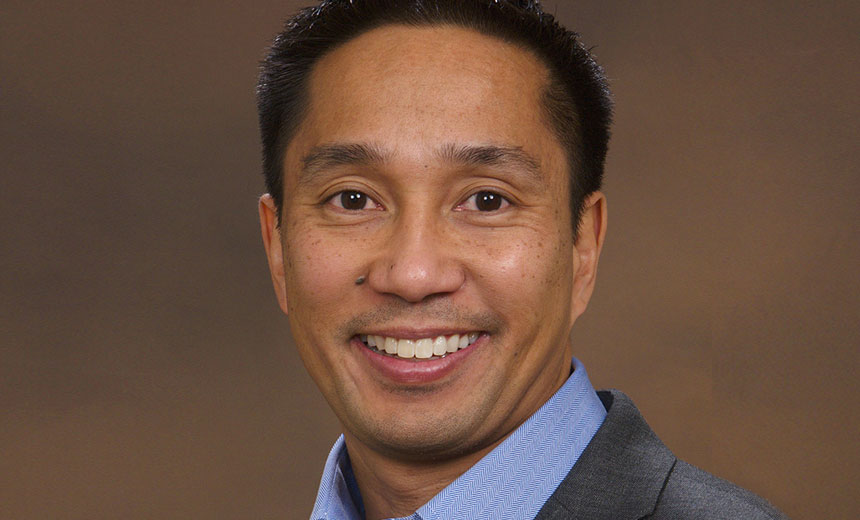 Insurance fraud schemes are growing in scale and sophistication. But at the same time, insurance companies - and their customers - are losing their appetite to accept fraud losses. IBM's Brian Banigan offers insight on the latest counter-fraud solutions.
In this brave new world of heightened fraud schemes, technology is a two-edged sword, says Banigan, Global Marketing Leader, Insurance, at IBM.
"Insurers, rightfully so, want to make things more convenient for their policy holders," Banigan says. "They want to improve engagement with them through technology and approaches like connected devices - the Internet of things.
"But y'know what? The easier you make it for these customers - the more channels you give them - then the easier it is for the fraudsters to do what they do best, and that's to commit fraud."
In an interview about evolving insurance fraud trends and solutions, Banigan discusses:
Today's top fraud threats;
What's wrong with many traditional counter-fraud solutions;
How IBM is helping customers improve fraud detection, investigation and resolution.
A key component of the counter fraud solution, IBM case management software empowers investigative units to build strong cases against fraudulent claims by making available both structured and unstructured information from multiple sources and integrating state-of-the-art investigative and forensic capabilities for fast, effective decisions.
As Global Marketing Leader, Insurance, at IBM, Banigan is responsible for driving market leadership, global awareness, and demand generation for IBM in the insurance industry. He joined IBM in 2000 as a management consultant advising insurers globally and then led marketing in the software division in the areas of case management and content analytics.