CISO Trainings , Leadership & Executive Communication , Training & Security Leadership
The State of Security Leadership
Censys CEO Brad Brooks on the Responsibilities - and Feelings - of CISOs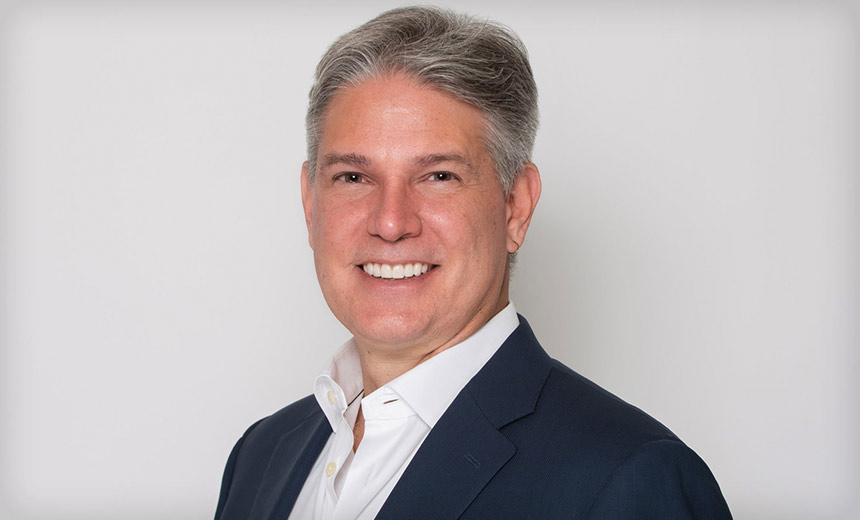 In the a year marked by vulnerabilities being found in the world's most widely used software, the results of the 2023 State of Cybersecurity Leadership Report by Censys are not surprising: 93% of organizations with over 5,000 employees surveyed said they had experienced a successful cyberattack in the past year. And of that group, 53% said they had experienced two or more successful attacks.
Censys CEO Brad Brooks said the "disease" of cyberattacks cannot be cured, but it can be managed. And CISOs are the people responsible for that management.
"There is no role out there more stressful than the CISO role," Brooks said. He said CISOs need to share information about breaches, get the right tools to detect and prevent attacks, and have a mindset that helps them handle the stress of the job.
In this episode of CyberEd.io's podcast series "Cybersecurity Insights," Brooks discussed:
How the burdens of potential personal liability and fiduciary responsibility for a breach weigh on CISOs and influence their decisions about whether to disclose or bury breaches;
How marketers of cybersecurity tools can get the attention of CISOs by emphasizing the core value of the product rather than its features;
How tools that help achieve provable, shareable results can help CISOs relieve their anxiety and increase their confidence in doing their jobs well.
Brooks has over 25 years of experience in technology. Prior to Censys, he served as the president and CEO at OneLogin, where he led the team to a successful acquisition by One Identity in October 2021. He also served as marketing head at DocuSign and as CMO at Juniper Networks and held roles at Microsoft and Enron.