Card Not Present Fraud , Endpoint Security , Fraud Management & Cybercrime
New Areas Ripe for Exploitation in 2018
Also: The Latest on Meltdown and Spectre Flaws; Forever 21 Breach Analysis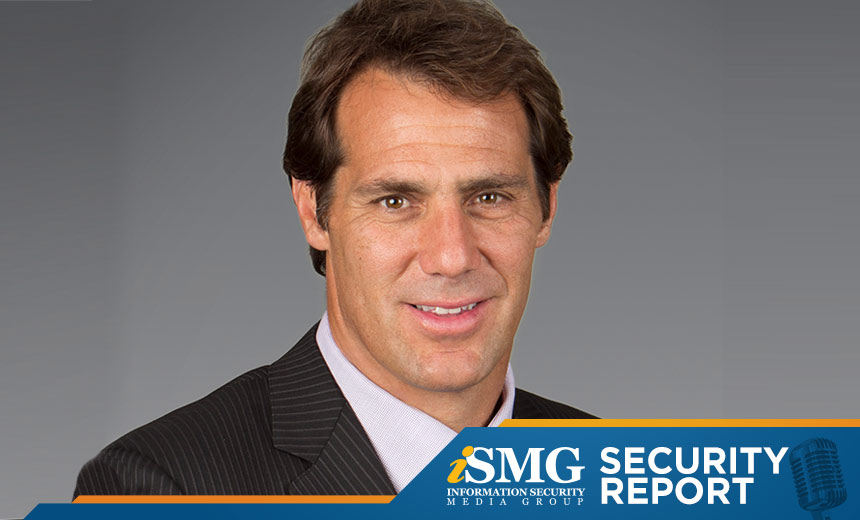 Dave DeWalt, former CEO of McAfee and FireEye, identifies the the next generation of cybersecurity threats in the latest edition of the ISMG Security Report.
DeWalt, now managing director of AllegisCyber and the founder of NightDragon Security, says his companies will be watching new areas, including risks around the exploitation of social media, such as what was seen in the last U.S. presidential election, as well as the leveraging of false identities and false content. He is also concerned about security issues related to the industrial internet of things and the cloud.
In the Security Report (click on player beneath image to listen), you'll also hear:
The ISMG Security Report appears on this and other ISMG websites on Tuesdays and Fridays. Check out our January 5 and January 2 editions, which respectively take a look at the ransomware threat and offer a look back on the last nine years with former ISMG Security Report host Eric Chabrow.
The next ISMG Security Report will be posted on Friday, Jan. 12.
Theme music for the ISMG Security Report is by Ithaca Audio under a Creative Commons license.