Governance & Risk Management , IT Risk Management , Vulnerability Assessment & Penetration Testing (VA/PT)
Moving from Vulnerability Management to Response
Bryce Schroeder of ServiceNow on Bridging the Disconnect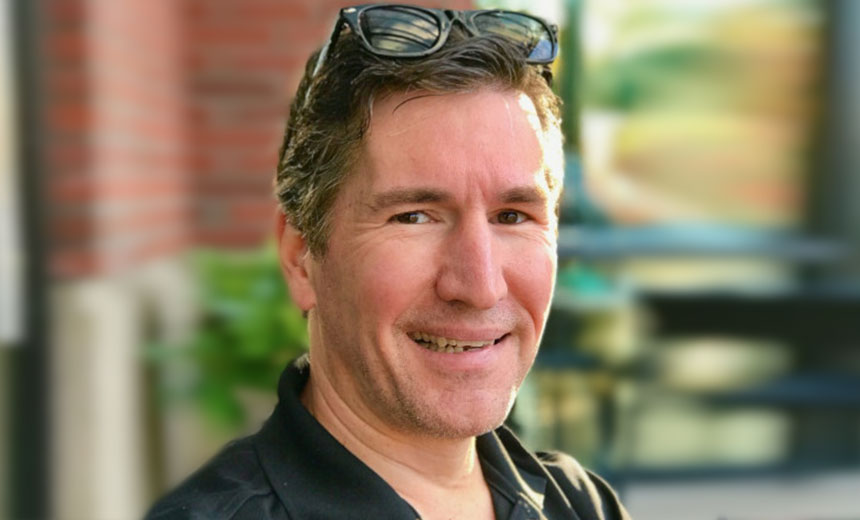 Complex, manual processes and disparate, disconnected tools make it difficult for security and IT teams to mount a cohesive response. Bryce Schroeder of ServiceNow discusses key takeaways on the subject of moving to a more effective vulnerability response.
In this interview (see audio link below photo), conducted following a recent roundtable dinner discussion held in Toronto, Schroeder discusses:
Essential capabilities for an effective vulnerability response;
The importance of linking risk configuration items with vulnerabilities;
Key takeaways from attendees of the roundtable discussion.
Schroeder has been with ServiceNow for 3.5 years as the senior director of security and risk solution consulting. He has over 14 years focused on Security and over 34 years in the industry itself. He joined from Tripwire where he was global VP of Systems & Security Engineering. He has also served in senior leadership roles at Symantec and Sun Microsystems where he pioneered development and successful deployment of secure remote automated software integrations.