Artificial Intelligence & Machine Learning , Information Sharing , Multi-factor & Risk-based Authentication
A More Dynamic Approach to Cybersecurity
Aetna CISO Jim Routh on the Role of Machine Learning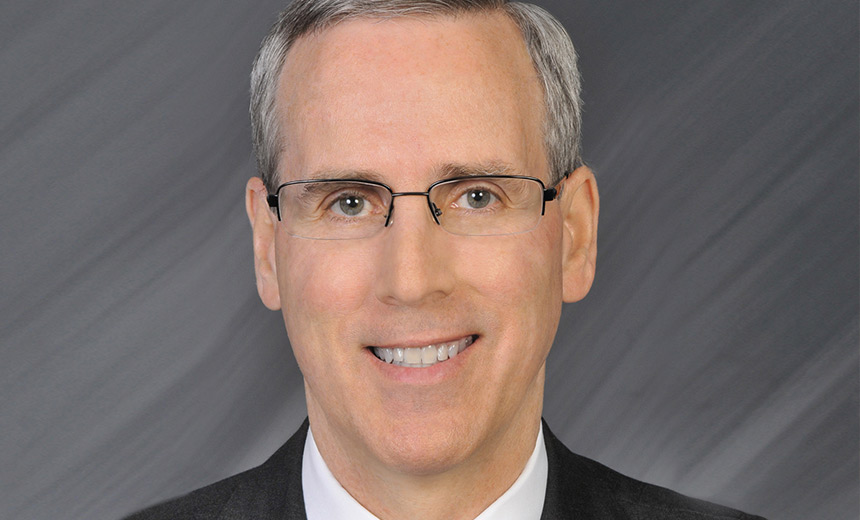 Routh will be a featured speaker at ISMG's Security Summit in New York, to be held Aug. 14-15. Get more details on his session, as well as other speakers at the New York Security Summit.
Data science is playing a fundamental role in a more dynamic approach to cybersecurity, says Jim Routh, CISO of Aetna.
"Applying data science to security controls" will have a huge impact for the next decade, he says in an interview with Information Security Media Group. "What I'm talking about is applying machine learning to front-line security controls."
For example, Aetna, a health insurer, is using machine learning to help monitor incoming email and for continuous behavioral authentication.
The current environment demands the use of a risk-driven security program, "one where the enterprise changes security controls based on changes to threat actor tactics," the CISO stresses.
In this interview (see audio link below photo), Routh also discusses:
The need to use unconventional security controls;
Examples of machine learning applications at Aetna;
Cybersecurity trends for the next decade.
As Aetna's CISO, Routh leads the global security function for the health insurer. He is the chairman of the NH-ISAC Board, serves on the board of the National Cyber Security Alliance and is a member of the advisory board of the ClearSky Security Fund.