Access Management , Identity & Access Management
Modern Identity and Access Management
CA's David Duncan on How to Build Trust Without Sacrificing Security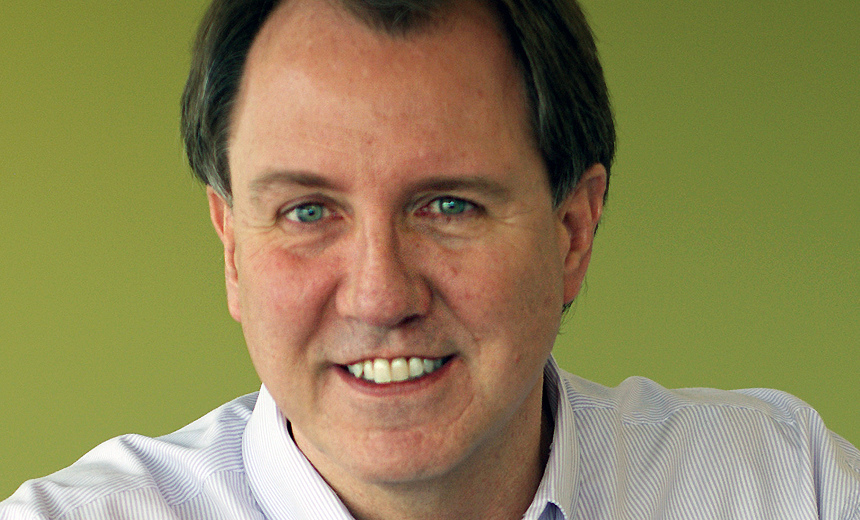 How do we establish and maintain digital trust without burdening our users? What are the critical questions that need to be addressed by anyone managing identity and access management in a modern enterprise? David Duncan of CA Technologies offers answers to these questions.
To start with, we need to fundamentally approach IAM differently than we traditionally have, says Duncan, VP of product marketing at CA.
"Users are mobile, users are portable - both employees and consumers," Duncan says. "We expect a similar digital experience in our individual and personal lives as we have in our corporate lives. So the traditional perimeters no longer exist."
It's a profound change, Duncan adds. "It makes us re-think all the traditional ideas around how we provision users, how we give them access to applications and, really, have we prove the fact that the user really is who he or she says they are."
In an interview about modern IAM, Duncan discusses:
The state of IAM today;
Where organizations are losing their way;
How to build digital trust without losing security.
Can't listen to the audio? Download the interview transcript eBook here.
Duncan has over 35 years' experience in cybersecurity: as founder & CEO of ENCRYPTX, a leading provider of encryption and digital rights management software; as CMO at Webroot and Tenable; and on McAfee's Advisory Board. He served for a decade with the US government and the National Security Agency, in intelligence collection operations and computer security engineering. He also attended the National Cryptologic School, designed and accredited classified computer systems to the Trusted Computing System Evaluation Criteria. Duncan is co-author of four patent filings.