Card Not Present Fraud , Fraud Management & Cybercrime , Incident & Breach Response
Why Mastercard Launched a 'Fusion Center' for Security
CSO Ron Green Describes the New Initiative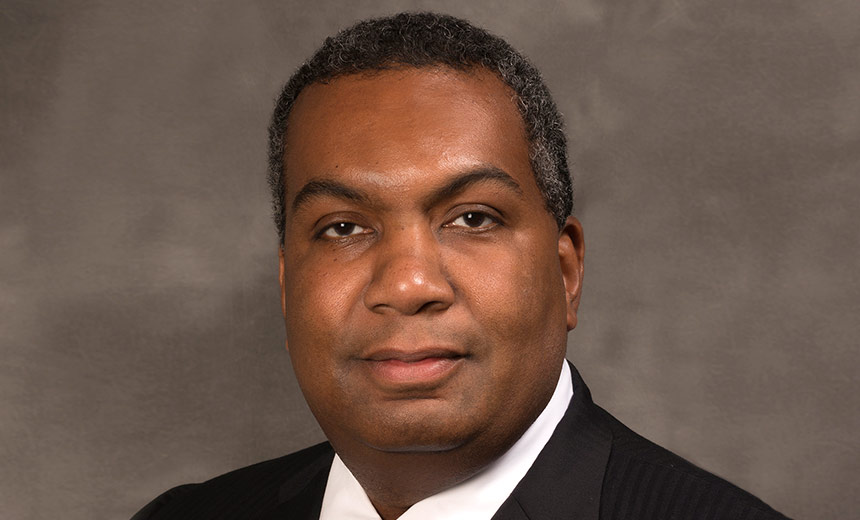 Mastercard has launched a "fusion center" designed to increase its speed of response and coordination among departments in the event of a cyberattack, says CSO Ron Green.
"Our fusion center, while corporate security runs it, actually [involves] 16 different teams across Mastercard, from legal to communications to customer relations, to the product team, to the operations team," Green says in an interview with Information Security Media Group. "They're all there, all the time, and when something comes up, they all are aware of it at the same time. ... It's just everyone there at the same time receiving all of the information together in order to come up with a holistic response."
In this interview (see audio link below photo), Green discusses:
The evolution of the threat landscape in 2018;
the functions of the fusion center;
2019 initiatives, including working with Microsoft to develop next-generation identity management solutions.
Green is executive vice president and chief security officer for Mastercard. He leads a global team that ensures the safety and security of the Mastercard network, as well as internal and external products and services, including business continuity.