CISO Trainings , Fraud Management & Cybercrime , Next-Generation Technologies & Secure Development
Malcolm Harkins on Career Change
Longtime Intel Security Leader Joins Cylance as Global CISO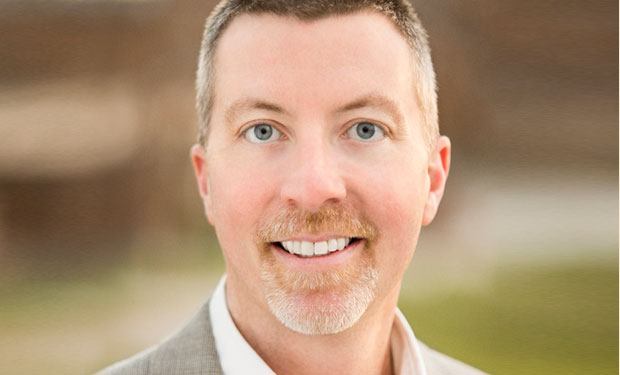 Luck, timing and execution. Those words have guided Malcolm Harkins' career as a security and privacy leader, and they played a huge role in the longtime Intel security chief departing to be global CISO at Cylance. What are his new security and technology challenges at this up-and-coming operation?
"For me, it's not about the challenge of the new role; it's about the opportunity that the role presents," says Harkins, who until recently was the chief security and privacy officer at Intel, the global technology company, which Harkins had called home for 23 years. In his new role at Cylance (pronounced 'silence'), a vendor of anti-virus protection, he sees two opportunities. "Not only to help Cylance manage its information and technology risk ... but help Cylance as well, in its products and services, create a demonstrable and sustainable bend in the risk curve."
Why make such a career move after more than two decades in a high-profile global enterprise? It all comes back to luck, timing and execution, Harkins says.
"I think my luck and timing are spot-on with what's going on in the world and with the opportunities Cylance presents," he says. "And I think my ability to execute has been demonstrated time and time again.
"It's the perfect timing, and from a gut instinct it feels right."
In an interview about his career move, Harkins discusses:
The immediate challenges of his new role;
How he knew it was the right time to leave Intel;
How he knew Cylance was the right fit for him - and vice-versa.
Harkins is the global CISO at Cylance Inc. In this role, he is responsible for all aspects of information risk and security, security and privacy policy, and for peer outreach activities to drive improvement across the world in the understanding of cyber risks and best practices to manage and mitigate those risks. Previously, he was vice president and chief security and privacy officer at Intel Corp. In that role, Harkins was responsible for managing the risk, controls, privacy, security and other related compliance activities for all of Intel's information assets, products and services.