Governance & Risk Management , Incident & Breach Response , Managed Detection & Response (MDR)
Making the Shift to Human-Centered Security
Forcepoint's Richard Ford on Why We Need to Develop a New Set of Tools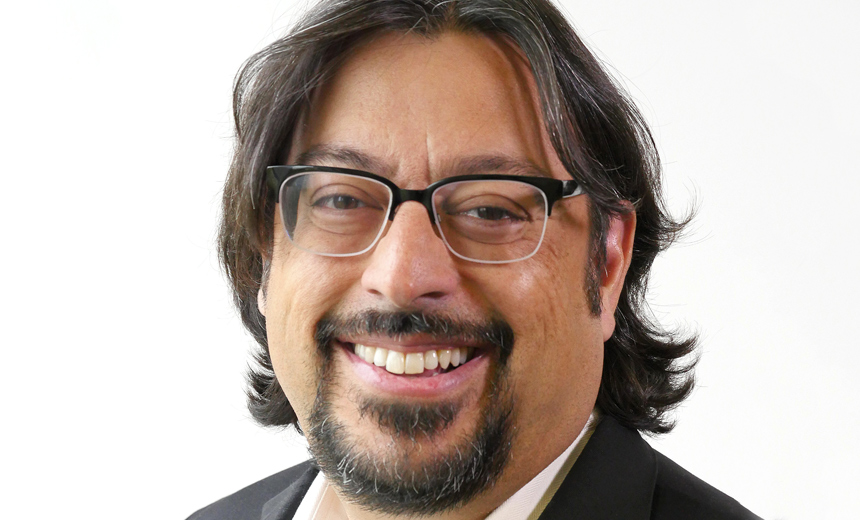 Traditionally in cybersecurity, technology is the central focus. Adversaries act; security controls respond. But Richard Ford of Forcepoint says it is time to change the dynamic with a shift to human-centered security.
The traditional, tech-centric approach cedes too much control to the attackers, says Ford, Chief Scientist at Forcepoint. "Essentially, they are playing the tune, and we're dancing to it," Ford says. "We're very focused on threats. When I think of human-centered security, it's that point of contact between the human and the data, and making certain that the data is most available and most valuable to you, but also most protected when it's most at risk."
In an interview about the shift to human-centered security, Ford discusses:
The rationale behind making the shift;
The tools and skills necessary;
How human-centered security will aid response to modern attacks such was WannaCry.
Dr. Ford is the Chief Scientist for Forcepoint, overseeing technical direction and innovation throughout the business. He brings more than 25 years of experience in computer security with knowledge in both offensive and defensive technology solutions. During his career, Ford has held positions with Virus Bulletin, IBM Research, Command Software Systems and NTT Verio. He has also worked in academia, having held an endowed chair in computer security, and worked as head of the computer sciences and cybersecurity department at the Florida Institute of Technology.