Governance & Risk Management , Leadership & Executive Communication , Security Operations
Making Cybersecurity Marketing People-Centric
Sherry Lowe Discusses the Need for Creativity as Well as Metrics in Marketing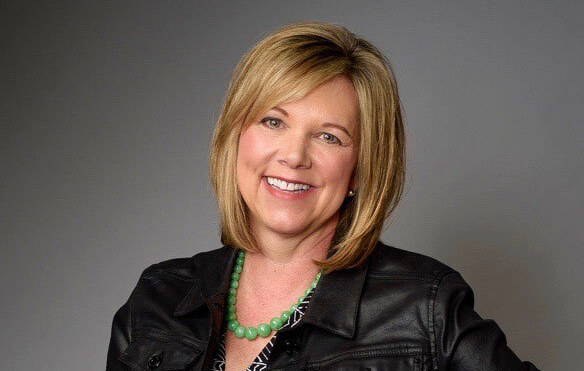 Marketing is about people, and people are moved by ideas and a bigger vision. But marketers often get so caught up in numbers and metrics, it stifles their creativity. Sherry Lowe, who has been in senior leadership in the marketing space for over a decade, focuses on not letting metrics kill marketing and injecting more creativity into marketing strategy.
"Nobody can deny the need for data and metrics in marketing," Lowe says. "But a problem arises when we focus too closely on that number and not enough on the impact or the journey that somebody is taking. You can measure clicks. You can measure views and likes and website traffic and intent. But it's really hard to put a number on creativity."
In this episode of "Cybersecurity Unplugged," Lowe discusses:
Standing out in a market full of look-alikes;
Not allowing a focus on metrics to run and ruin marketing efforts;
Eliminating the competitive nature between sales and marketing.
Lowe is the distinguished chief marketing officer at Exabeam. Prior to that, she was CMO at Expanse and served in a similar role at Druva and Splunk.