Black Hat , CISO Trainings , Events
Making the Case for Ethical Hacking
SIRCO's Cutler on Why Organizations Need to Invest More in Testing Their Own Defenses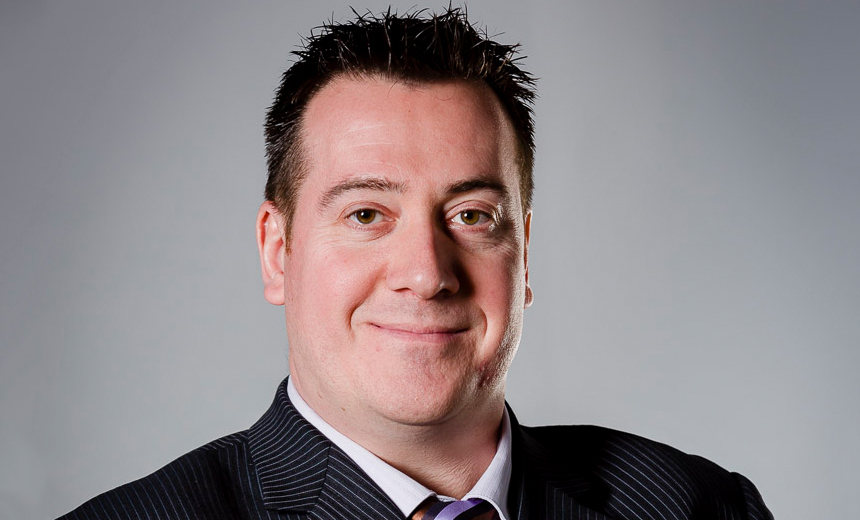 If you want to anticipate a prospective hacker's moves, then you'd better be able to think like one. That's the position of Terry Cutler, an ethical hacker who dedicates his time to testing organizations' cybersecurity defenses - and their people.
Cutler, VP of Cyber at SIRCO Investigation and Protection in Montreal, tells why ethical hacking - beyond penetration testing and red team activity - is needed now more than ever.
"Whether corporations like it or not, they're actually being tested by cyber criminals as we speak," Cutler says. "We're mandated and authorized by the client to legally try to hack them, tell them where all the holes are and try to plug them before the malicious hackers get in and destroy their business."
In an interview about the need for ethical hacking, Cutler discusses:
His definition of his own term "cyologist":
What his hackings have uncovered for vulnerabilities;
Why we need to re-think how we use our own hacking resources.
Cutler is a government-cleared cybersecurity expert (a certified ethical hacker), and the Vice-President of Cybersecurity at SIRCO Investigation and Protection, in Montréal, Canada. He specializes in the anticipation, assessment and prevention of security breaches for governments, corporations, businesses, and consumers, as well as Internet Safety for Children.
As an award-winning information security strategist for almost 20 years, Cutler has advised some of Canada's largest companies on how to prevent and remedy internal and external security penetration. For the general public, he developed an effective online learning program arranged in modules and updated regularly to keep up with the rapidly changing digital landscape in which "wild-west" internet bandits constantly seek and find ways to break into our lives.