Business Continuity Management / Disaster Recovery , COVID-19 , Governance & Risk Management
Living and Working Amid COVID-19 Crisis
Pandemic Expert Regina Phelps on the Latest Coronavirus Coping Strategies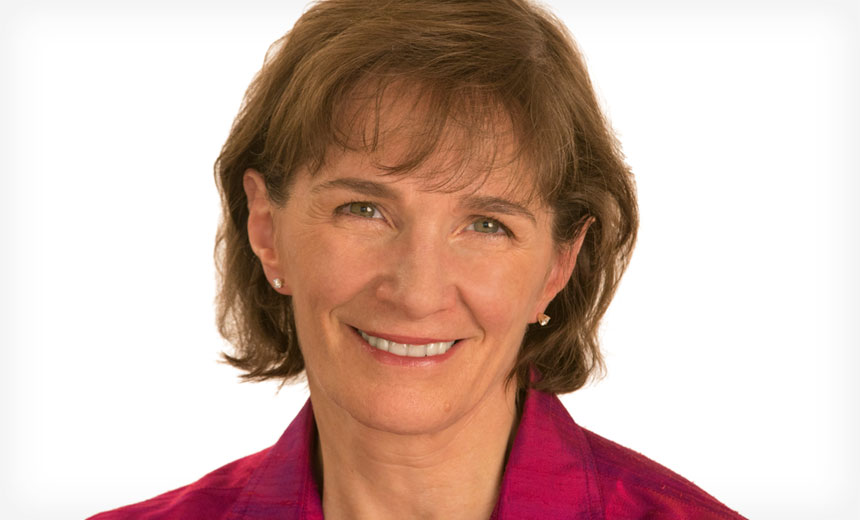 Quarantines, lockdowns, supply chain disruptions and the biggest remote workforce in history. These all part of the "new normal" in the shadow of the COVID-19 pandemic. Business continuity expert Regina Phelps has some new advice for how businesses and individuals should approach the next crucial weeks.
To start with, this isn't another H1N1 drill, says Phelps, founder of consultancy Emergency Management & Safety Solutions. That 2009 pandemic "fortunately, turned out to be a very mild event," Phelps says in an interview with Information Security Media Group. "This is not going to be that way. And so people need to really put on their new lens of a serious pandemic with significant global complications."
In this interview (see audio link below photo), Phelps discusses:
How to sift through the latest statistics and analysis;
Why and how to re-think our business continuity and crisis management plans;
Trends to watch and reports to demand in the weeks ahead.
This is the fourth in a recent series of coronavirus conversations with Phelps. See also:
Coronavirus: How to Plan and Protect
Coronavirus Update: Tips for Travel
Coronavirus Spread: Preparing for 'The Long Haul'
Phelps, RN, BSN, MPA, CEM, is an internationally recognized expert in the field of emergency management and continuity planning. Since 1982, she has provided consultation and speaking services to clients in four continents. She is founder of Emergency Management & Safety Solutions, a consulting company specializing in emergency management, continuity planning and safety. Among the company's clients are McAfee, IMF, Microsoft, American Express, Northern Trust, VISA, Triton Container, Intuit, Stanford University, Caltech Institute, JPL, Merck, MasterCard and the World Bank.