Governance & Risk Management , Next-Generation Technologies & Secure Development
Leading Cybersecurity Out of Medieval Times
ThreatSTOP CEO Tom Byrnes on the New Age of Security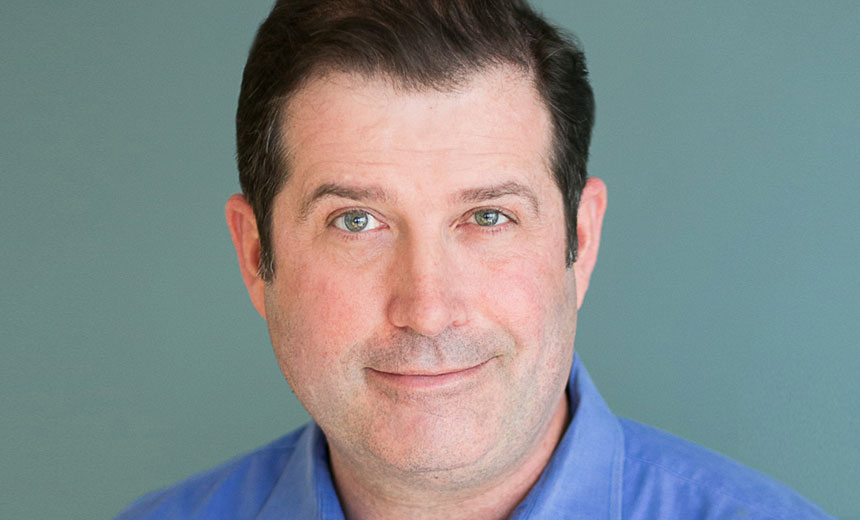 Today's security threats may be considered "advanced" by some, but ThreatSTOP founder and CEO Tom Byrnes believes many organizations are living in the medieval times of cybersecurity. How can they avoid slipping into the Dark Ages?
The key, says Byrnes, is to not allow the Internet to be home to organizations that - like medieval fiefdoms - seal themselves off in individual castles, sharing information and resources to none, and being preyed upon by hordes of cyber barbarians.
"Leverage the strength of the Internet," Byrnes says. "The same thing that made ecommerce possible and that made social media possible - all that wonderful sharing of information we do using the Internet - we should be doing to protect ourselves."
It isn't a matter of security leaders not knowing who their adversaries are and how they are attacking critical systems, Byrnes says. The challenge is "getting that [information] out there in a timely manner so people can protect themselves."
In an interview about improving cybersecurity, Byrnes discusses:
Why he believes cybersecurity is stuck in medieval times;
What it will take to avoid falling into the Dark Ages;
Why he is the leader and ThreatSTOP is the security vendor to help organizations improve their outdated approach to cybersecurity.
Byrnes has held a variety of engineering, sales and support leadership positions in both private industry and the military, including: US Army Signal Corps, Radware and Datatech. In the mid-1990s, he was CTO of an ISP and e-commerce hosting company ADNC.com. In the early 2000s, he was Senior VP of Technology at Zero Gravity Internet Group, a venture capital fund that provided the initial financing to Oingo, which you know today as Google Adwords/Adsense. Byrnes has been involved in the Internet and related technologies since he first logged on to ESANET in 1981.