Cybercrime , Fraud Management & Cybercrime , Incident & Breach Response
Lawmakers Tell Facebook's Zuckerberg: You Will Testify
Also, Can We Build a Secure Wallet for Storing Cryptocurrency?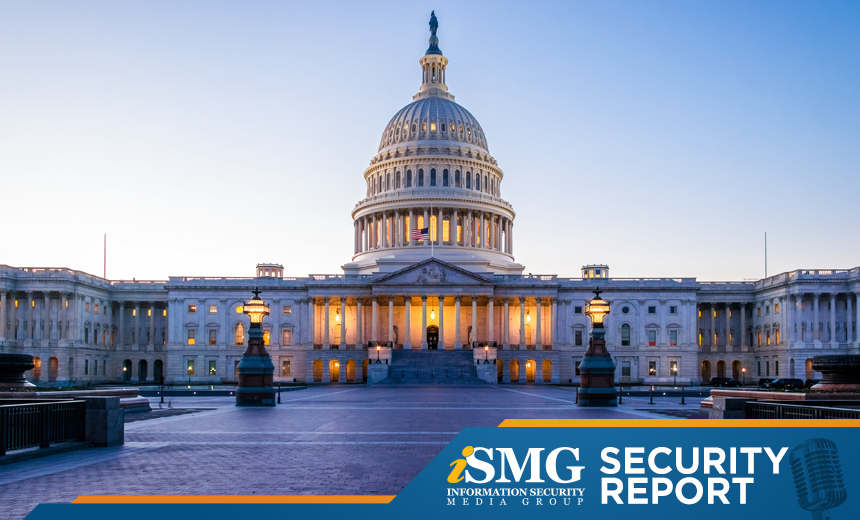 Leading the latest edition of the ISMG Security Report: As the Cambridge Analytica scandal continues to unfold, Congress seeks answers from Facebook.
In this report, you'll hear (click on player beneath image to listen):
Facebook called to account: ISMG Executive Editor Jeremy Kirk describe how regulators and lawmakers are seeking answers from Facebook CEO Mark Zuckerberg about how London-based Cambridge Analytica was able to collect private data on tens of millions of Facebook users. Democratic Sen. Richard Blumenthal of Connecticut says he wants to hear directly from Zuckerberg about how the company plans to be more transparent with users (see Yes, Mark Zuckerberg, You've Really Messed Up Another One).
Election cybersecurity improvements lag: Homeland Security Secretary Kirstjen Nielsen testifying before the Senate Intelligence Committee that DHS is working overtime to assist state and local election officials to better secure their systems. But multiple senators have told Nielsen - and by extension her boss, President Donald Trump - that more needs to be quickly done (see Will Congress Lose Midterm Elections to Hackers?).
Building a secure cryptocurrency wallet: Nick Holland, ISMG's director of banking and payments, discuss cryptocurrency wallets and why they remain so challenging to secure, with insights from Javelin Strategy and Research's Al Pascual about the types of fraud facing cryptocurrency users (see Sizing Up Crypto Wallet Vulnerabilities).
The ISMG Security Report appears on this and other ISMG websites on Fridays. Don't miss the March 9 and March 16 editions, which respectively analyze a warning from a top U.S. general that the government's response to Russia is not unified, and the Trump administration finally imposing sanctions on Russians for election interference.
The next ISMG Security Report will be posted on Friday, March 30.
Theme music for the ISMG Security Report is by Ithaca Audio under a Creative Commons license.