Application Security , Next-Generation Technologies & Secure Development
Kudelski Flexes Cryptography Muscle in Web3, Blockchain Area
CEO Andrew Howard on How Company's Cryptography Know-How Is a Game-Changer in Web3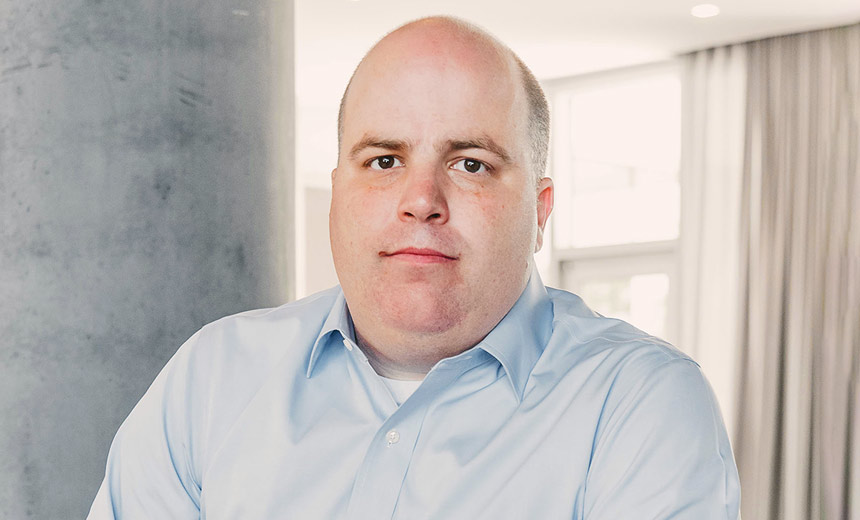 Kudelski Security has made a big investment into the blockchain and Web3 security spaces, leveraging a team of 25 to help translate the company's expertise around cryptography and application security into the nascent market, says CEO Andrew Howard.
Many customers in this space need security audits for compliance purposes, which Howard says resembles code reviews Kudelski has done in the app space.
Larger players are increasingly trying to integrate core security capabilities into their Web3 ecosystem from the start, and he says Kudelski is well positioned to assist tactically and strategically thanks to its long-standing history in cryptography. Howard adds that the company's extensive history helping web application developers create secure capabilities also complements the Web3 space (see: Thief Steals $6M Tokens From Audius, Sells Them for $1M).
"We are starting to see some of our Web3 business and our cybersecurity business converge a little bit, which is quite nice and opens up some opportunities for some cross-sell of technology and capability," Howard says.
In this audio interview with Information Security Media Group, Howard also discusses:
The top customer needs around Web3 and blockchain security;
What's different about securing Web3 versus traditional apps;
Why cryptography knowledge is vital to Web3 security success.
Howard leads the global cybersecurity business, focusing on the global expansion of the group's cybersecurity activities as well as broadening Kudelski Security's solutions. He joined Kudelski in 2016 as chief technology officer. In that role, he led the company's technical strategy, product development, engineering and research, overseeing in particular the launch of the group's internet of things security center of excellence, managed security services platform and the delivery of Secure Blueprint - the group's cyber business management platform. In 2019, he was promoted to CEO to scale the business out of its build phase into a leading global cybersecurity provider.