Keys to Secure Content Sharing
Accellion's Hormazd Romer on Secure Mobile Productivity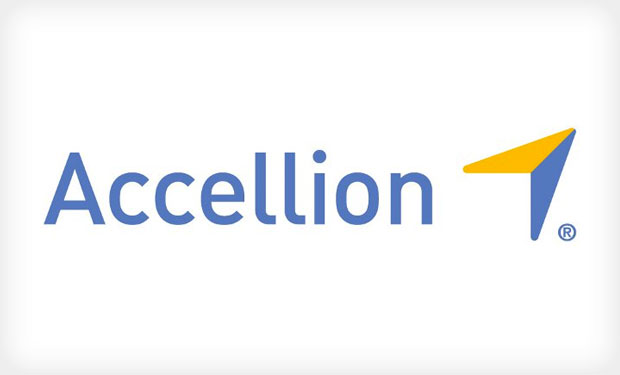 As content sharing via mobile devices becomes more common, organizations must make sure security issues are adequately addressed, says Hormazd Romer, senior director of product marketing at Accellion.
"Users complain about security getting in the way of productivity," he notes. But security measures can be designed to work in the background so they don't disrupt efficient use of mobile devices, he says.
In an interview at the RSA Conference 2014, Romer:
Describes how to address key security issues involved in accommodating the bring-your-own-device trend;
Outlines essential applications of encryption;
Emphasizes the need for clear content sharing policies.
At Accellion, which offers enterprise mobile collaboration and file sharing, Romer leads product strategy and positioning. He is a frequent speaker at mobility and security events. Prior to Accellion, Hormazd served in executive roles at Symantec, Oracle, and Sun Microsystems.
Additional Summit Insight:
Hear from more industry influencers, earn CPE credits, and network with leaders of technology at our global events. Learn more at our Fraud & Breach Prevention Events site.