Whatever Happened to Russia's Cyber War Against Ukraine?
Also: The Doctor Accused of Building Ransomware; Coalition's $5 Billion Valuation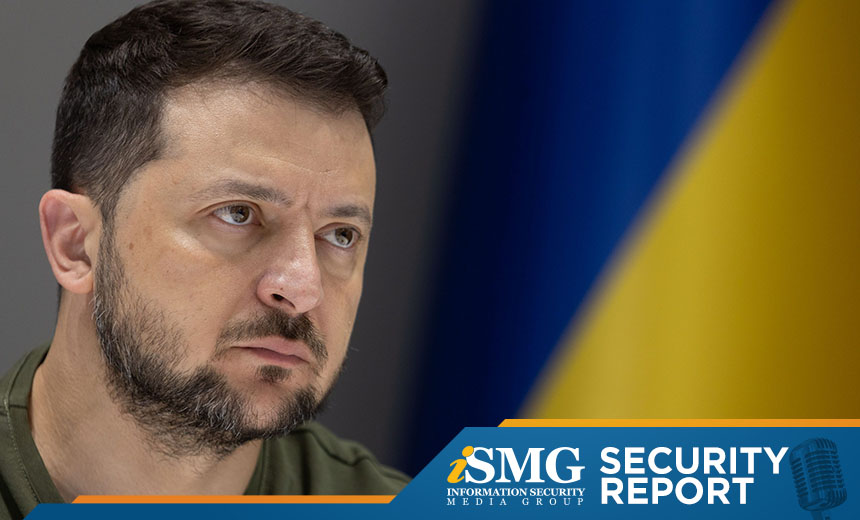 The latest edition of the ISMG Security Report asks: Whatever happened to Russia's cyberwar against Ukraine? It also looks at the curious case of a cardiologist who's been accused of moonlighting as a ransomware developer.
In this report, you'll hear (click on player beneath image to listen):
Experts note that while massive, expected onslaughts online might not have happened so far in the Russia-Ukraine war, numerous cyber operations are being launched in support of the Russian government's military objectives;
ISMG's Jeremy Kirk, as part of "The Ransomware Files" series, detail U.S. charges against Moises Gonzalez, a doctor in Venezuela whom the U.S. has charged with building and selling notorious Jigsaw and Thanos ransomware;
ISMG's Michael Novinson on how cyber insurance upstart Coalition secured $250 million in funding on a $5 billion valuation, despite stock market turbulence and the value of many cybersecurity firms having plummeted.
The ISMG Security Report appears weekly on this and other ISMG websites. Don't miss the July 7 and July 14 editions, which respectively discuss how to respond to the new "fraud universe" and why ransomware attacks have been intensifying.