Governance & Risk Management , ISMG Security Report , Privacy
ISMG Security Report: Examining Global Breach Notification
Audio Report Analyzing the Latest in IT Security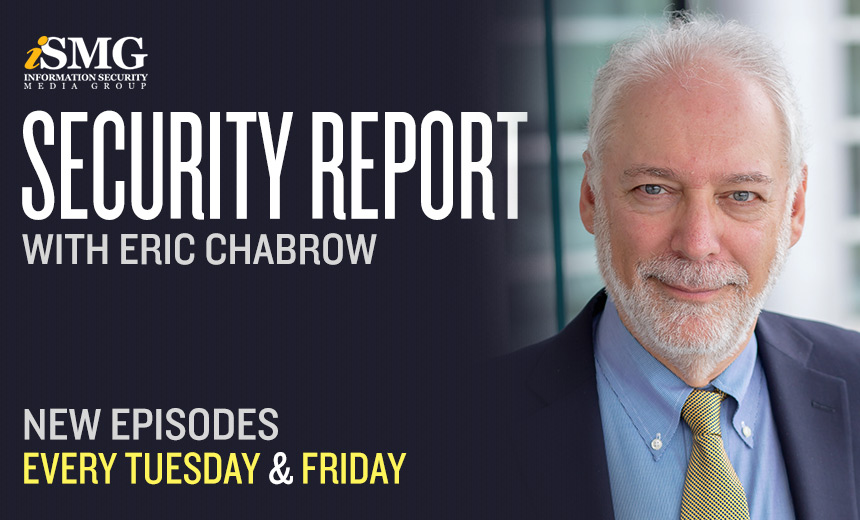 ISMG editors, in a special report that leads this ISMG Security Report, examine the status of data breach notification laws in a number of regions, including the European Union, which this past week implemented the General Data Protection Regulation, although enforcement of the new rules won't take place for two years.
Click player below image to listen to this report, which features:
ISMG Data Breach Editor Mathew Schwartz and program host Eric Chabrow discussing the challenges faced in adopting consistent data breach notification laws, including in the EU, United States, India, Australia and New Zealand, based on reporting conducted by Schwartz, Chabrow and ISMG editors Geetha Nandikotkur and Jeremy Kirk.
Kirk's examination of the continuing battle e-commerce sites face in defending against account takeovers.
A senior U.S. congressman, Rep. Elijah Cummings, repudiating earlier reports that a vendor demonstrating a product to the Office of Personnel Management discovered the OPM breach that exposed the personal information of some 21.5 million individuals. In a letter, Cummings contends a contractor working for OPM uncovered the breach five or six days before the product demonstration.
Information Security Media Group debuted on May 24 the ISMG Security Report, a concise, on-demand audio report in which ISMG editors and other experts analyze the latest IT security news.
The ISMG Security Report will be posted on this and other ISMG websites on Tuesdays and Fridays, with each episode running about 10 minutes.
Please check out our May 24 and May 27 reports. The next ISMG Security Report will be posted Friday, June 3.
ISMG Security Report's theme music is by Ithaca Audio.