Application Security , Critical Infrastructure Security , Cyberwarfare / Nation-State Attacks
Analysis: 'Orwellian' Surveillance in 2020
Plus: The Encryption Cracking Controversy; Cyberattack Risks Posed by IoT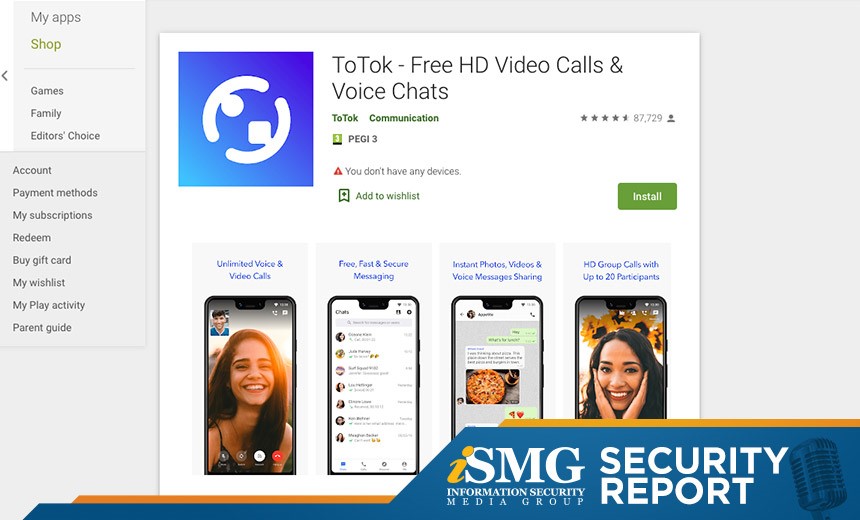 The latest edition of the ISMG Security Report discusses "Orwellian" surveillance activity in 2020 via the ToTok app.
In this report, you'll hear (click on player beneath image to listen):
ISMG's Mathew Schwartz discuss what George Orwell failed to anticipate in the era of smartphones and social media;
ISMG's Jeremy Kirk analyze the FBI's ongoing quest to crack iPhone encryption;
Phil Reitinger, former Sony CISO and president and CEO of the Global Cyber Alliance, on IoT devices as a gateway to cyberattacks as tensions with Iran escalate.
The ISMG Security Report appears on this and other ISMG websites on Fridays. Don't miss the Dec. 27 and Jan. 3 editions, which respectively discuss 2020 cybersecurity issues and countering nation-state attacks.
Theme music for the ISMG Security Report is by Ithaca Audio under a Creative Commons license.