Advanced SOC Operations / CSOC , Cybercrime , Governance & Risk Management
The Evolving Cybersecurity Landscape in the MECA Region
Tata Communication's Avinash Prasad on Regional Nuances in 2018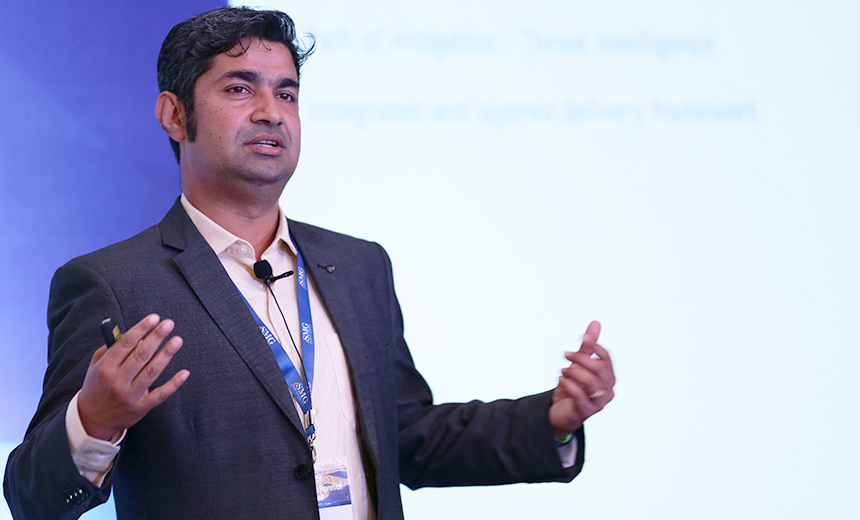 Organizations in the Middle East and Central Asia are beginning to respond to the nuances of the evolving threat landscape in the region, says Avinash Prasad, vice president and head of the managed security services business at Tata Communications, in this exclusive interview with Information Security Media Group.
The MECA region is seeing an explosion in its information and communications technology infrastructure, and this is changing the risk profile, Prasad says.
"Internally, it is very important for defenders to have a perspective on [this]," he says. "The external view is that activity tied to geopolitical situations is one clear driver in addition to nation-sates building up for cyber warfare." (See: GDPR Compliance in the Middle East: The Challenges)
Addressing the advanced capabilities required to effectively address these new challenges, Prasad says that actionable threat intelligence is essential. Organizations need to be proactive, going beyond conventional techniques, which are based on log-monitoring and correlational rules, to improve the monitoring lifecycle, he argues. More threat intelligence-based monitoring is needed, linked to a strong incident response process, he says (see: Improving Threat Information Sharing).
In this interview (see audio player link below image), he also addresses:
The evolving threat landscape in MECA;
The nuances around cybersecurity in the region;
Recommendations for the year ahead.
Prasad heads managed security services globally for Tata Communications. He has a multifunctional focus on customer management; practice and solution development; business development; innovation and partnership. He previously served in leadership roles at Wipro and Infosys.