3rd Party Risk Management , Cloud Security , Cybercrime
Bots and Botnets: Addressing the Evolving Security Challenges
Akamai's Aseem Ahmed on Assessing & Mitigating the Risks to Business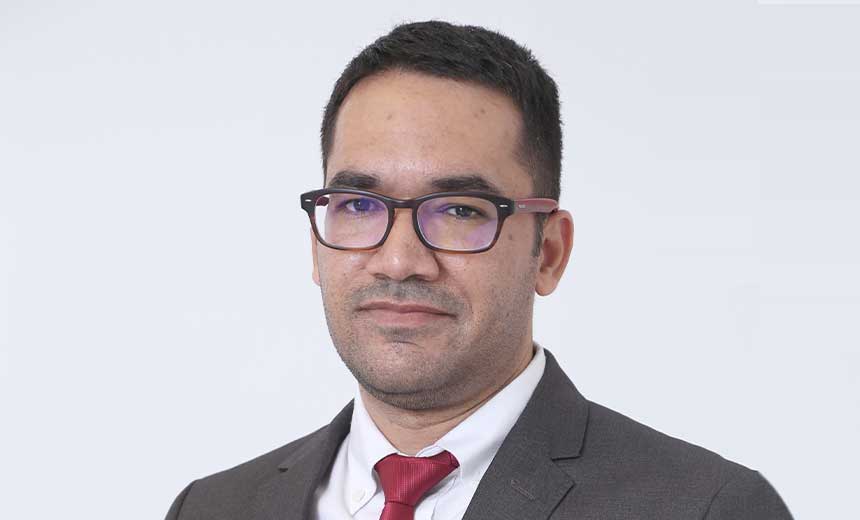 Malicious bots and botnets are becoming increasingly common and sophisticated, and enterprises need to address them in their risk assessments and security frameworks, says Akamai's Aseem Ahmed.
The way bots interact with a business changes based on the nature of the business, he says in an interview with Information Security Media Group.
"If you are a financial services organization, you would see a different pattern of bots versus if you are an e-commerce entity because the use-cases vary accordingly," he explains. "More and more organizations are beginning to realize the problem with bots and their impact. ... You should have bots as part of your risk assessment and security posture improvement framework." (See: Planning Your Bot Management Program)
Botnets can be used for fraud, unauthorized data aggregation, credential stuffing attacks and DDoS, among other things, he says. So enterprise must devise effective defenses, he emphasizes.
In this audio interview (player link below image), which is part one of a two-part series, Ahmed talks about:
Part two will address credential stuffing and best practices for mitigating the risk.
Ahmed is senior product manager for cloud security in Asia Pacific at Akamai. He is responsible for identifying market opportunities in cloud security, translating ideas into product requirements, gathering and consolidating customer feedback, evangelizing product vision and strategy, as well as overseeing aspects of the product design and development lifecycle while partnering with cross-functional teams on go-to-market activities. With over 12 years of experience in security services and consulting, cloud security solution architecture, incident handling and IT iInfrastructure management, Ahmed has built a strong understanding of customer and market requirements. Previously, he has worked in technical roles at Microsoft and Convergys.