Governance & Risk Management , Information Sharing , Professional Certifications & Continuous Training
Inside the National Security Database
Rajshekhar Murthy on How NSD Supplies InfoSec Talent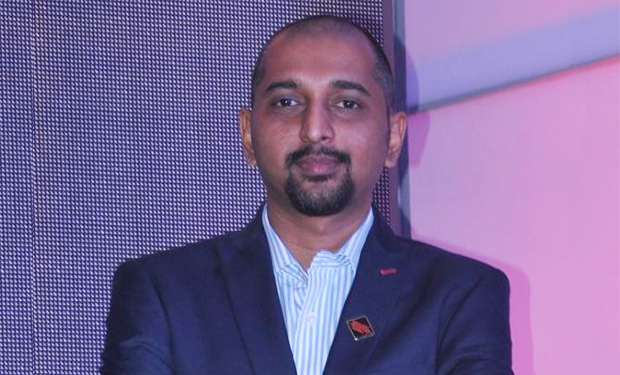 The National Security Database was formed in 2011 as a government-vetted database of cybersecurity professionals. The primary motivation was to push for an initiative to identify ethical hackers and security experts and help government and industry meet their manpower needs in security. NSD was charged with organizing security talent that could be applied in sensitive and strategic areas, where credibility and proven skillsets were paramount.
"Today various corporate and government bodies employ professionals empanelled with this database to fill sensitive cybersecurity positions," says Rajshekhar Murthy, Director at NSD. "It is also a unique opportunity for ethical hackers in India to serve the Nation."
The program was founded by Murthy under the Information Sharing and Analysis Center, with support from the government's technical intelligence agency, the National Technical Research Organization - India's equivalent of the NSA or UK's GCHQ.
The NSD is only open to Indian citizens and enforces stringent empanelment criteria, Murthy says. And empanelment can be lucrative. Empanelled professionals get three guaranteed corporate interviews, a letter of endorsement and a chance to work on sensitive government projects where NSD empanelment is a prerequisite and which usually pay well. Professionals endorsed by this body are held in high regard by Indian corporates as well, says Murthy.
The NSD is also branching into other activities such as developing standards for India's "Smart Cities." In this exclusive interview with Information Security Media Group, Murthy chronicles NSD's journey, its activities and its ethos, sharing key insight on incentives of empanelment and the role he foresees the body playing. Additionally, He also discusses:
How to get empanelled - what the NSD seeks;
NSD vetting process;
India's challenges in capacity building.
Murthy serves as a director for National Security Database and the Indian Infosec Consortium. His current research interest is in crime prevention and safe cities. He has previously worked with Microsoft and Etisalat Telecom. He is also the founder of the Indian Malware Conference - MalCon and the Information Sharing and Analysis Center.