Fraud Management & Cybercrime , Governance & Risk Management , Professional Certifications & Continuous Training
India Needs New Laws to Fight Fraud
Saravade: Legislation Revamp Essential to Keeping Up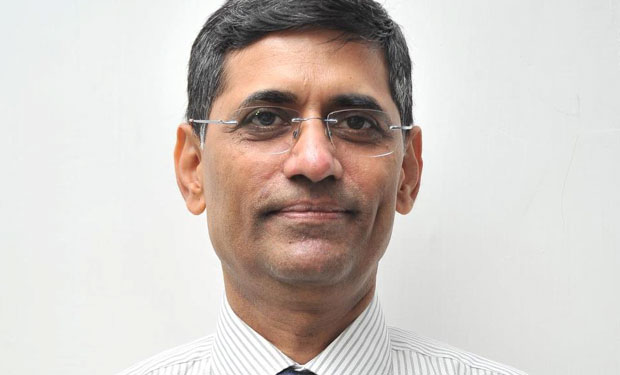 The fight against fraud is challenging when financial cases are clubbed by the judiciary with other kinds of schemes, says Nandkumar Saravade, independent adviser on fraud, security and vigilance to Ernst & Young, ICICI Bank and Citibank. Current laws - some over a century old - need to be revisited, and new focused legislation in the domain is an immediate requirement to keep up with the rapidly scaling fraud landscape, he says.
"Customer awareness is also a large challenge," Saravade says. "The sheer range of customer composition in India - the socio-economic conditions, the demographics, the culture and age groups, etc. - makes this a significant issue."
In this exclusive interview with Information Security Media Group, Saravade shares his insights on India's fraud landscape and how organizations are coping with compliance and governance issues.
He also shares thoughts on:
The need for breach disclosure norms;
The challenges facing policy makers;
Risk management tips for financial institutions,
Saravade is an independent security professional and cybercrime expert. Until recently, he worked as director, Citibank India, heading security, investigation and vigilance. Before that, he was the general manager of the Financial Crime Prevention Group at ICICI Bank. Until 2008, Saravade served with the Indian Police Service, where he was with the Central Bureau of Investigation for seven years. His last assignment in the IPS was director, cybersecurity and compliance at NASSCOM, where he also helped set up NASSCOM's initiative on cybersecurity, Data Security Council of India.