Governance & Risk Management , Incident & Breach Response , Next-Generation Technologies & Secure Development
Incident Response: Lessons Government Can Learn from Industry
Rapid7's Woolwine on How Public Sector Can Regain its Edge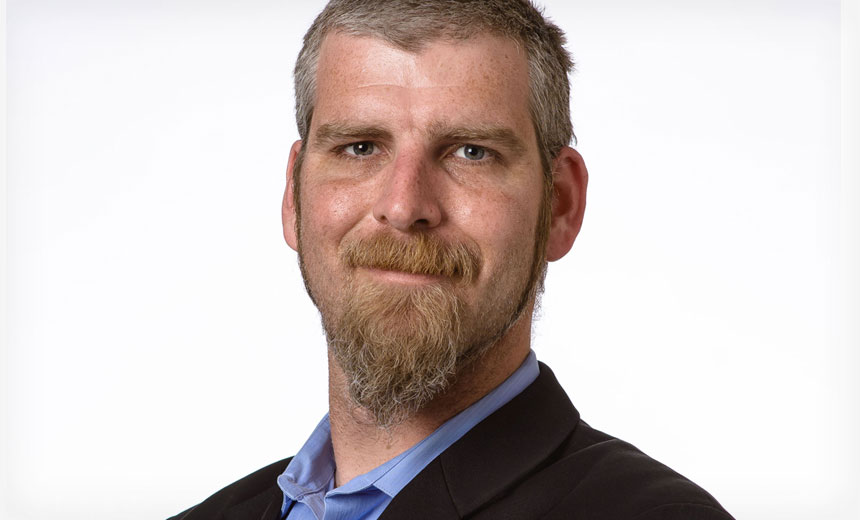 Government agencies used to be the top attack target, as well as the top source of threat intelligence. How did the private sector turn the tables, and what can government do to improve? Rapid7's Wade Woolwine offers insight.
"The attack groups are no longer solely interested in government secrets," says Woolwine, manager of Rapid7 Global Services. "They are also interested in targeting private enterprises, typically for the purposes of industrial espionage."
One of the biggest security gaps exposed by recent high-profile breaches: Government's inability to detect attackers maneuvering through their networks and extracting critical data.
"When [the attackers] are able to access some of the most sensitive data that either the government or private sector is holding," Woolwine says, "there is certainly some need to better control who has access to that information and restrict it on a need-to-know basis."
In an interview about threat intelligence and response, Woolwine discusses:
Government's biggest security gaps;
How the private sector can help government bolster its security talent pool;
How public and private sector organizations alike must respond to emerging threats.
Woolwine is responsible for assisting Rapid7 customers with threat detection and incident response programs. Prior to joining Rapid7, Wade worked for Mandiant where he was responsible for endpoint investigations, incident management, and incident response.