Governance & Risk Management , Incident & Breach Response , Managed Detection & Response (MDR)
Identity-Centric Security
CA's Firestone on How to Take IAM to the Next Level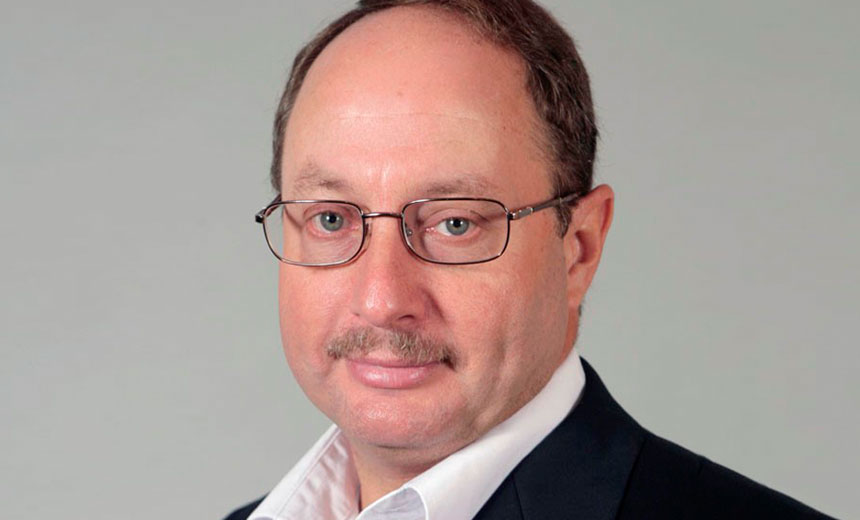 Recent breaches indicate that stronger controls are needed to protect key corporate assets - especially identities. So, how can organizations protect identities and credentials, while at the same time improving the overall user experience?
It all comes down to identity-centric security, says Steve Firestone, General Manager of the Security Business, CA Technologies.
The concept of identity-centric security stems from the ubiquity of mobility and remote access, Firestone says, with so many employees and third-parties accessing critical data from outside the traditional firewall.
"That's opened up a very interesting relationship between the people who need access to information and where those people are," Firestone says. "And, really, we think that the key point to that is the identity.
"And as identity flows outside of an organization," he says, "that really becomes the central point that you can manage."
In an interview about identity-centric security, Firestone discusses:
Lessons learned from recent breaches;
New strategies for privileged access management;
How organizations and simplify their core identity management functions.
Firestone leads the Security business unit at CA Technologies. He is responsible for ensuring the company's products, services and partnerships protect and enable customers' businesses. By managing identities, enabling access and protecting information, CA's Identity and Access Management (IAM) solutions help make sure the right people and right devices have the right access to the right information across all environments - from mainframe and distributed to cloud and mobile.