Fraud Management & Cybercrime , Governance & Risk Management , Privacy
How Will Facebook Incident Affect Open Banking Movement?
James Wester of IDC Sizes Up the Impact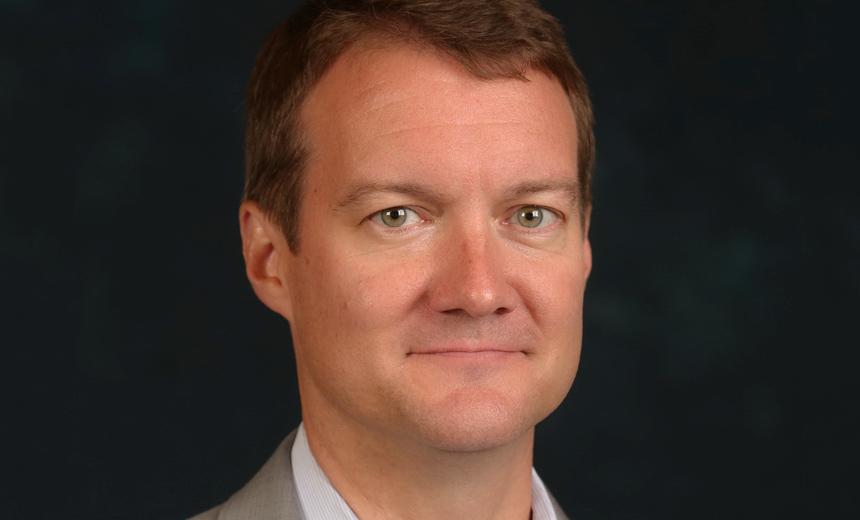 There's a collective fear among banking executives that one day they'll wake up and "GAFA" companies - Google, Amazon, Facebook and Apple - will have decided to offer checking accounts, payments and other financial services as part of the open banking movement.
But the recent news regarding the exposure of information on millions of Facebook users and widespread concern relating to lax user data policies may be an inflection point for fintech.
"I think this is the point where the idea where the idea that the GAFA companies will disrupt banking becomes disrupted. And the reason for that is we're now beginning to recognize just how much data we've placed into the care of these organizations," James Wester, research director of global payments at IDC, says in an interview with Information Security Media Group.
Wester sees open banking and the changing dynamics of moving data ownership protection back to the end user as a potential opportunity for criminal activity.
"Open banking puts a lot of the onus for protecting records on the consumer," he says "When you start putting all of the requirements on the user to protect their own data and yet you're also sharing this data across social channels, there's the potential for data exploitation."
In the interview (see audio link below photo), Wester discusses:
How the Facebook/Cambridge Analytica news affects the way in which consumers view Facebook and the other GAFA companies as potential alternatives to banks;
Whether the GAFA companies are prepared to deal with financial data;
How the notion of open banking will be affected by the Facebook incident.
Wester is research director for IDC Financial Insights, where he's responsible for the worldwide payments practice. He is a frequent speaker, presenter and moderator at industry conferences.