HIPAA/HITECH , Incident & Breach Response , ISMG Security Report
How and When Will Trump Tackle Healthcare IT Reforms?
Audio Report: ISMG Editors Analyze the Latest Developments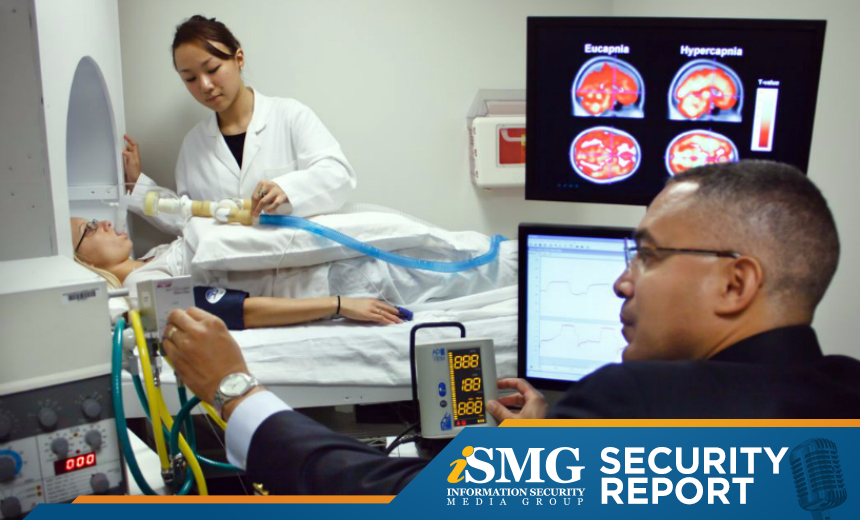 An analysis of how the Donald Trump administration will address health IT security and privacy leads the latest edition of the ISMG Security Report.
In the report, you'll hear (click on player beneath image to listen):
The ISMG Security Report appears on this and other ISMG websites on Tuesdays and Fridays. Be sure to check out our Nov. 8 and Nov. 11 reports, which respectively analyzed how the FBI likely reviewed 650,000 emails found on a computer used by a top Hillary Clinton aide and the cybersecurity challenges Donald Trump faces as the 45th president. The next ISMG Security Report will be posted on Friday, Nov. 18.
Theme music for the ISMG Security Report is by Ithaca Audio under the Creative Commons license.