Card Not Present Fraud , Fraud Management & Cybercrime , Fraud Risk Management
How 'Virtual Cards' Could Mitigate Merchant Fraud Risk
Secure Transactions Expert on New Approach to Payment Security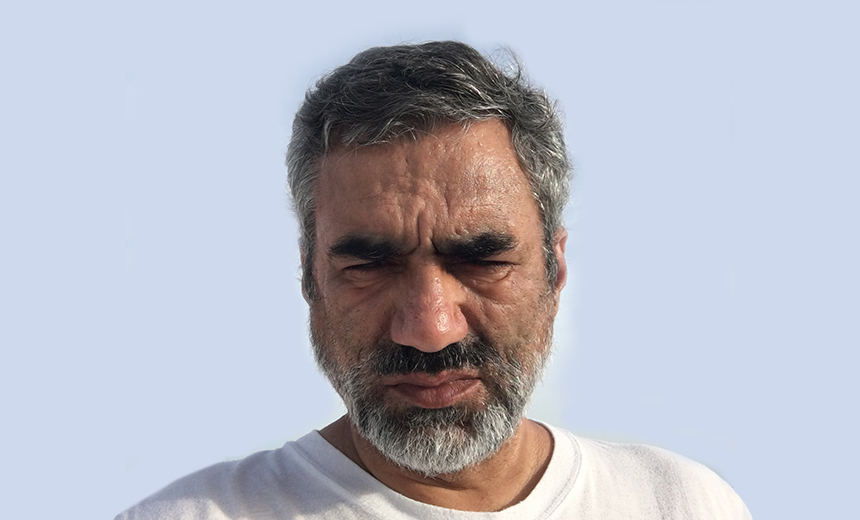 "Virtual" payment cards being tested in Europe and the United States could help mitigate the risk of merchant fraud, says Rui Carvalho of the nonprofit European Association for Secure Transactions.
A virtual card, also known as electronic card, is a unique 16-digit card number that's created online solely for a single use between a payer and a payee. It can help stop merchant fraud, such as when a merchant applies for a merchant account without any intention of actually operating a legitimate business and then processes fraudulent transactions.
"Virtual cards provide a lot of security because you create your virtual card based on your normal card and the number that is used for a specific merchant is no longer valid," Carvalho says in an interview with Information Security Media Group.
In this interview (see audio link below image) Carvalho also discusses:
Merchant fraud trends;
The technologies, including virtual cards, that can mitigate risks;
The countries with the highest risks of merchant fraud.
Carvalho is development director at the European Association for Secure Transactions, non-profit organization, focused on cross-border payments. He also chairs the EAST Payment Task Force, which addresses security issues affecting the payments industry.