Enterprise Mobility Management / BYOD , Events , Governance & Risk Management
How to Ensure Security and Convenience
VASCO's Benjamin Wyrick on Mobility's Untapped Potential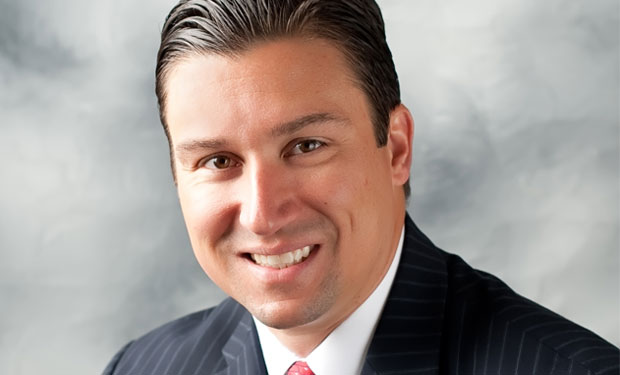 For years, security leaders have struggled to find the balance between ensuring strong security and maintaining customer convenience. Benjamin Wyrick of VASCO Data Security says mobility may be the answer.
From Wyrick's perspective, smartphones have become the device people never put down. So, if customers want to put their mobile devices at the center of their universe, can organizations adapt? Can they embrace security solutions that follow suit? And is it possible to achieve both security and convenience?
"I think so," says Wyrick, vice president of sales and business operations at VASCO Data Security. In the early days of online authentication, it was challenging to have convenient security, he says. "Today, what we see is that with the cryptographic methods we've always used and have proven effective to fight fraud - there are new technologies like Bluetooth, NFC, QR ... that make the interaction between the security, the user and the application much better."
Wyrick sees great untapped potential for the mobile device to be the bridge between security and convenience.
"The mobile device will become the center of people's identities," Wyrick says. "What that requires is that we have to secure the main vectors of the application and ensure we have the platform secure. But now we can begin to trust that identity," which opens up new doors to convenient security.
Wyrick will be expanding on these topics at RSA Conference 2015. In an executive briefing hosted by Information Security Media Group titled "Convenience & Security: Finding the Balance," Wyrick will join David Pollino, executive vice president at Bank of the West, in an interactive discussion to be held Wednesday., April 22, from 4:30 to 6 p.m. in East Mezzanine Rm. 236 at the Moscone Center in San Francisco.
In this interview previewing some of that discussion, Wyrick talks about:
The rising role of mobility in security threats to organizations;
The untapped potential of mobility as a security control;
How to achieve both security and convenience.
Wyrick is responsible for managing VASCO Data Security's business operations in North America. He joined the company in 2005 and has been a key contributor to the overall growth of the company's strong authentication business in North America. Wyrick and his team have successfully managed security projects for some of the largest financial institutions, enterprises and online applications around the world. He is a frequent presenter at banking and financial industry conferences and Web seminars throughout North America on preventing cyberfraud as well as account and transaction security for online and mobile applications.
Additional Summit Insight:
Hear from more industry influencers, earn CPE credits, and network with leaders of technology at our global events. Learn more at our Fraud & Breach Prevention Events site.